Image A UK court of appeals has ruled that Lauri Love will not be extradited to the United States to face trial for his alleged hacking crimes.
Image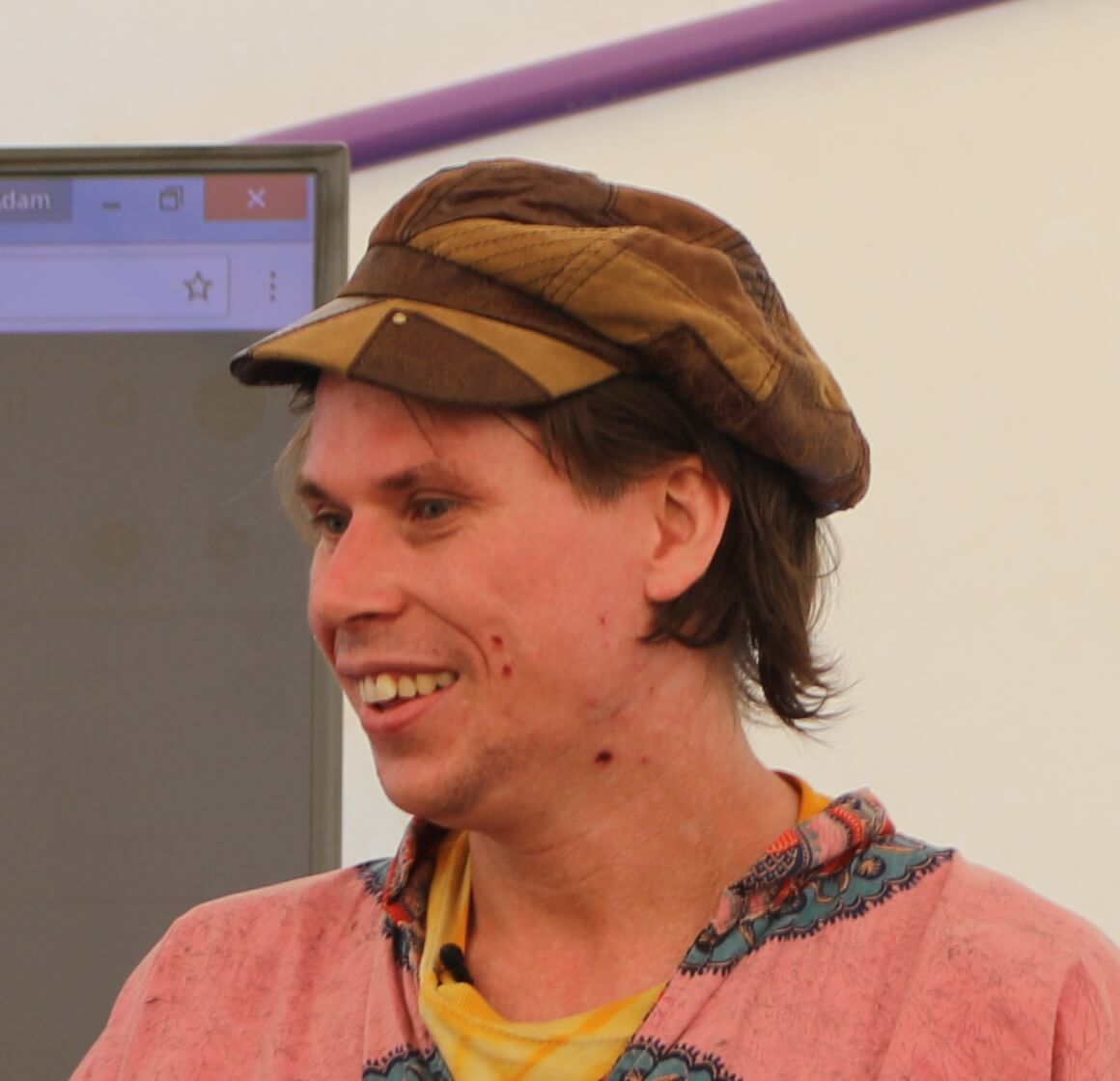 Lauri Love. (Source: Wikimedia) The lord chief justice, Lord Burnett of Maldon, and Mr. Justice Ouseley handed down their judgment at the Royal Courts of Justice on 5 February. Outside, supporters gathered with signs reading "Free Love" and "Trial at home." Inside, the justices expressed their disapproval after members in the audience clapped and cheered in response to their ruling. The lord chief justice said the following: "Be quiet. This is not a theatre." UK authorities first arrested Love in 2013 for his suspected involvement in a hacktivist campaign that targeted the FBI, NASA, and other U.S. government agencies. Local courts did not file any charges at the time. Two years later, however, police arrested him on behalf of the United States with the intent of extraditing him to the United States. Someone accused of the charges facing Love could spend up to 99 years in an American prison if convicted a U.S. court. Love's lawyers appealed the extradition decision, arguing that Love, a 31-year-old with Asperger's, was suffering from depression and suicidal thoughts. The alleged criminal's father corroborated that argument. As
quoted by The Telegraph
:
He is very distressed, he is obviously afraid because he has stated on more than one occasion that he fears for his life because he doesn't think he can cope with the trauma of being taken away from his family and his country and taken in exile to America.
Following a
hearing
held in the summer of 2016, Love's legal team made its final arguments against extradition in November 2017. Emma Norton, head of legal casework for Liberty, a group which took part in the case,
told The Guardian
she was pleased with the ruling:
We are delighted that the court has today recognised Lauri's vulnerability, close family connections to the UK and the potentially catastrophic consequences of extraditing him. This was always a case that could have been prosecuted here and it's shameful that Lauri and his family have been put through this terrible ordeal.
A date has not yet been set for Love's trial in the UK justice system.