Image A New Jersey man received a court order to pay $8.6 million for launching a series of distributed denial-of-service (DDoS) attacks against Rutgers University.
Image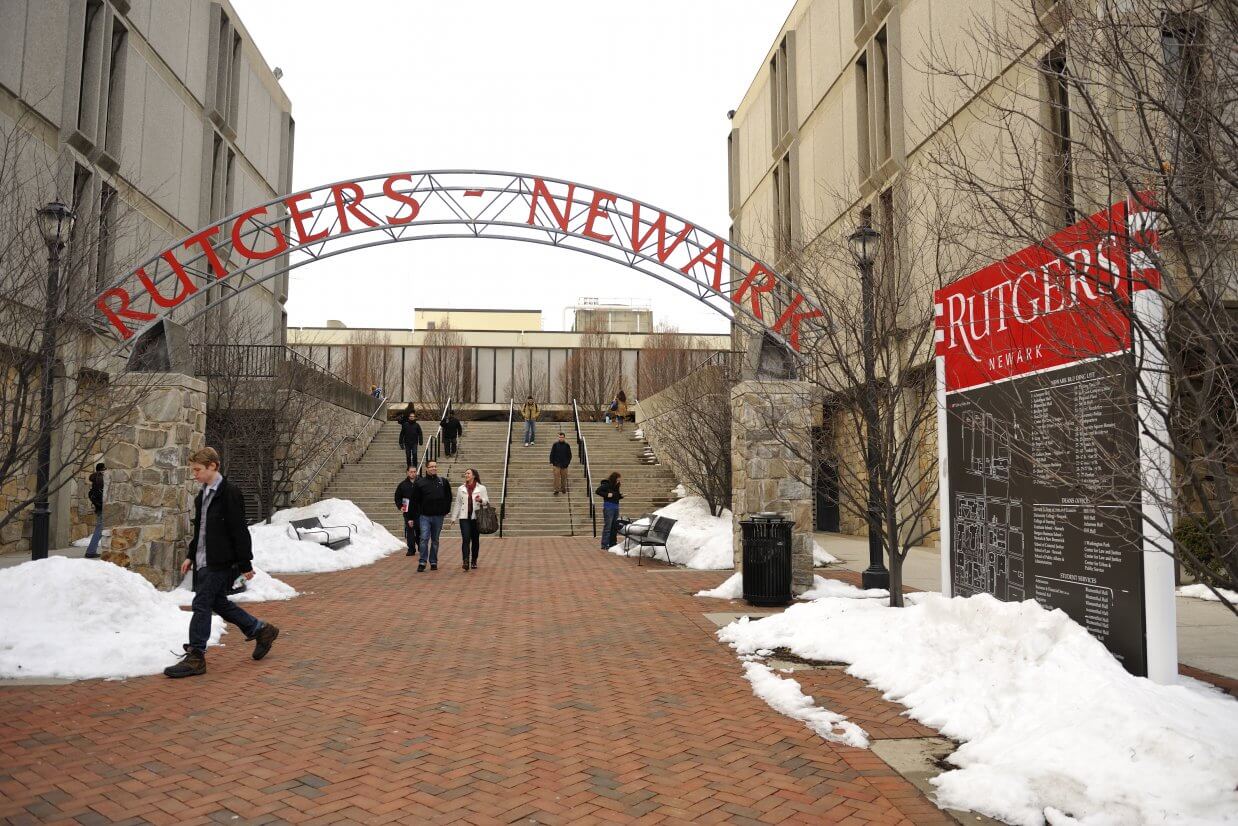 On October 26, the U.S. Attorney's Office for the District of New Jersey
announced
the sentence handed down by U.S. District Judge Michael Shipp to Paras Jha, 22, of Fanwood, New Jersey. According to court documents, Jha targeted Rutgers University with a
series of DDoS attacks
between November 2014 and September 2016. The attacks took down the education institution's central authentication server that maintains the gateway portal used by staff, faculty and students. In so doing, the DDoS campaigns disrupted students' and faculty members' ability to exchange assignments and assessments. The FBI assisted Rutgers in its investigation of the attacks. In August 2015, the university also
hired three security firms
to test its network for vulnerabilities. Jha's criminal efforts online didn't stop at Rutgers. In the summer and fall of 2016, Jha created the Mirai botnet with Josiah White, 21, of Washington, Pennsylvania and Dalton Norman, 22, of Metairie, Louisiana. The trio spent the next few months infecting more than 100,000 web-connected devices. They then abused that botnet to commit advertising fraud. In December 2017, the three individuals
pleaded guilty
in the District of Alaska for conspiring to violate the Computer Fraud & Abuse Act by operating the Mirai botnet. It was less than a year later that a federal court in Alaska
ordered
the men to serve five-year probation periods, complete 2,500 hours of community service, pay restitution in the amount of $127,000 and voluntarily relinquish cryptocurrency seized by law enforcement during an investigation of their crimes. Judge Shipp passed down his sentence to Jha within a Trenton federal court. As part of that decision, Jha must serve six months of home incarceration, complete five years of supervised release and perform 2,500 hours of community service for violating the Computer Fraud & Abuse Act.