Image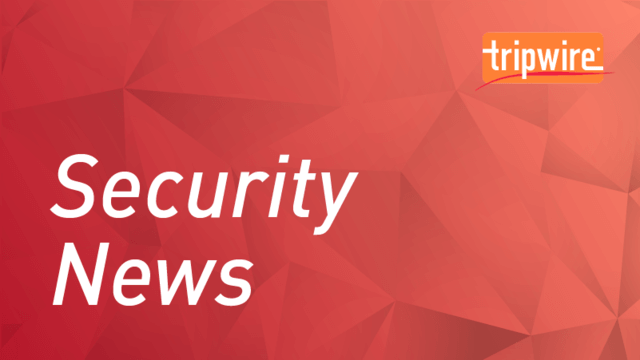 The National Cyber Security Centre (NCSC) revealed it had shut down more than 300,000 URLs that linked to investment scams in a four-month period.
Image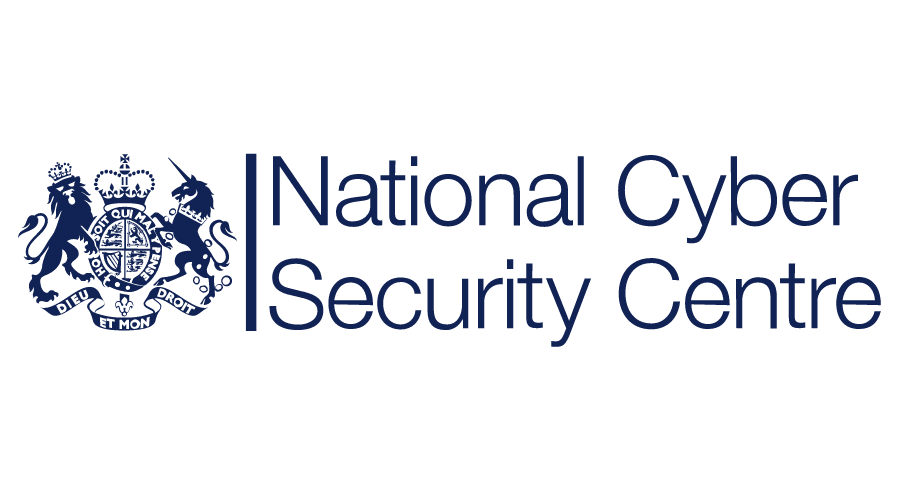 In a
news bulletin
published on August 14, NCSC warned users to be on the lookout for investment scams. Many of these ruses began with fake news articles that promoted investment advice from celebrities such as Sir Richard Branson, Ed Sheeran and Martin Lewis. In this way, the news articles sought to trick readers into visiting hoax websites containing "get rick quick" schemes. Those websites also contained a link through which visitors could follow the fake celebrity advice by making an investment. In reality, the website sent their financial contribution to digital criminals. Sir Richard Branson, Virgin Group Founder, said he's aware of scammers impersonating him in these attacks. As quoted in NCSC's bulletin:
We have dealt with hundreds of instances of fake sites and fraudsters impersonating me or my team online. We are working in partnership with organisations such as NCSC to report these sites and do all we can to get them taken down as quickly as possible. Sadly, the scams are not going to disappear overnight, and I would urge everyone to be vigilant and always check for official website addresses and verified social media accounts.
Towards that end, users should exercise a healthy dose of skepticism around claims that small monetary payments can lead to luxurious lifestyles and dramatic life changes. When something sounds too good to be true, it probably is. They should also familiarize themselves with some of the most common types of scams that are in circulation on social media platforms including
LinkedIn
,
Facebook
and
Twitter
. If they fall victim for an investment scam such as the type described above, they should contact their financial institution immediately and notify their local authorities.