Image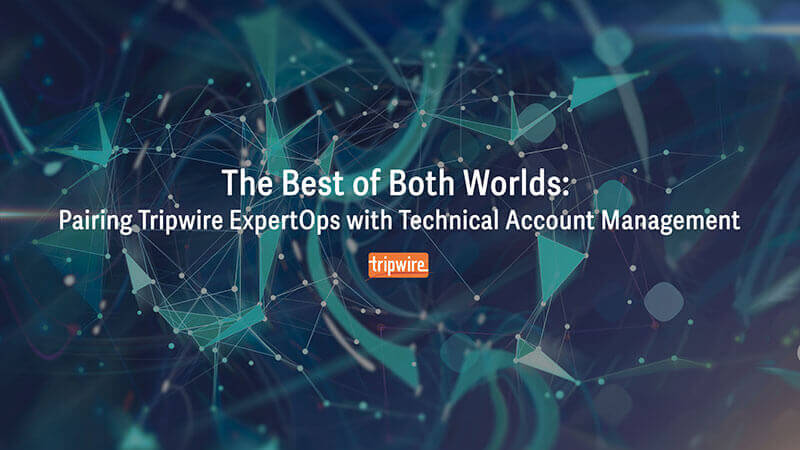 This won't come as a surprise to anyone who's spoken to me for more than five minutes, but I am a Doctor Who fan. In fact, "fan" is being kind. I'm hopelessly obsessed with the show to the point that more than one 'Who' actor has a restraining order out on me.
The lead character, the Doctor, is an alien from the planet Gallifrey. His fellow Gallifreyans are a super-intelligent race of beings who have unlocked the secrets of space and time travel. But they're also condescending, believing themselves to be the better of all species. Emotionally, they're so stunted that Freud could make a nice living psycho-analyzing them. And so the Doctor travels to Earth often, through space and time, learning compassion, becoming the protector of Earth and its people. In other words, he's got the best of both worlds.
For those of you wondering where I'm going with this, I say, "Shush, I'm making a point."
Let's put this aside for a moment and discuss two services that can make life so much easier for Tripwire users. And yes, I realize that was a terrible segue. Just humor me.
Tripwire ExpertOps
Shall we start with ExpertOps? Good, because that's where I'm starting. At its heart, ExpertOps is a managed service for both cloud-based and on-premises deployments. We manage the health and configuration of your deployment. You get to concentrate on protecting your company. However, this isn't a take-over. We take the work from you, but we spend time in meetings ensuring the deployment is up to your specifications and that you understand how and why we've set things up the way we have. We work for Tripwire. We report to you.
As part of the ExpertOps family, you'll be assigned a named Managed Services engineer who will ensure the program is tailored to your specific needs. Having worked out your compliance and security goals with your ExpertOps engineer, we'll help you track your progress towards those goals. You'll literally be able to see the value you're receiving.
The benefits are immediate. Instead of spending the time, money, and effort of hiring a team and training them, you get a team of experts who have access to resources that your company doesn't, and we do it for one subscription price. It's a great service. That's why a Fortune 100 Financial Company has declared that Tripwire's ExpertOps service offers "worry-free change control."
Technical Account Management (TAM)
Now let's talk about the Technical Account Management (TAM) Team. But first we need to clarify something. People know what TAM engineers do for them. They probably have a TAM for most of their products. In a sense, TAMs at other companies are a type of sales engineer. Their main job is post-sales. Guess what? Our team is not your father's TAM engineer (assuming your father had a TAM engineer). At Tripwire, we're so much more.
Given the extension of the tasks we fulfill, a lot of people confuse what TAM does vs. what ExpertOps does. To simplify it, ExpertOps manages your deployment. TAM manages your Tripwire experience. How do we do that? I'm glad you asked.
First, you'll have direct access to a team of elite troubleshooters with a combined 100+ years of experience. You'll be assigned a specific TAM engineer to your account, so you're not going to have to explain your Tripwire Enterprise (TE) and network setup every time you call in. You'll have a direct line to them, too. No more waiting in phone queues. Your TAM will know your deployment map inside and out. Plus, you'll get priority development support, so when there is an issue, you'll go to the head of the line. But troubleshooting is just a small part of what TAM does.
TAM is your entry to all things Tripwire. Want a Product Manager (PM) roadmap? Let TAM set it up for you. Time to upgrade? Let TAM hold your hand. Have an Resident Engineer (RE) or a Professional Services (PS) engagement? TAM will work with them, attend meetings with them, and support the custom work after your PS engineer leaves. Need a feature request? Let TAM get it straight to the PM and track it for you. As a bonus, if you're a TAM customer, you'll get priority feature request development. 
You'll also get site visits to be used any way you want. Got a technical issue and want someone on site to look at it? No problem. Want your TAM to visit to get to know your team? No problem. Want your TAM to deliver pizza to you? Well, we can't promise it'll get there in 30 minutes or less, but sure, why not? The point is it's your time. Do with it what you will. And the good bit is the first visit doesn't cost you anything extra. It's included in the TAM service. All this and more can be had with TAM. It's another great service.
So, we've got these two great services, and either will make your Tripwire experience a treat. But it doesn't have to be an "either/or" scenario. The two teams complement each other perfectly and at a reduced price. Why not have the best of both worlds? I told you we'd get back to that statement!
Think of the great pairings throughout history. Antony & Cleopatra...Romeo & Juliet...Peanut Butter & Jelly...all amateurs! Pairing ExpertOps with TAM gives you back the time you spend maintaining your Tripwire deployment. Our combined forces will work together to ensure your company's compliance is set up and running the way you want it to. More importantly, they'll work with your compliance team, taking in meetings to understand any upcoming changes, as well as offering training and suggestions both onsite and remotely. As a team, your ExpertOps and TAM engineers will ensure your Tripwire experience is not only a smoother one, but they'll also be your advocates, getting the visibility at Tripwire that your company deserves. From fixes to new features, they'll work in tandem for you and your company's security needs.
Sound good? I thought it might. After all, when it comes to your compliance and vulnerability management, why not take the Doctor's advice and have the best of both worlds? You may not travel through space, but you'll absolutely save time.