Image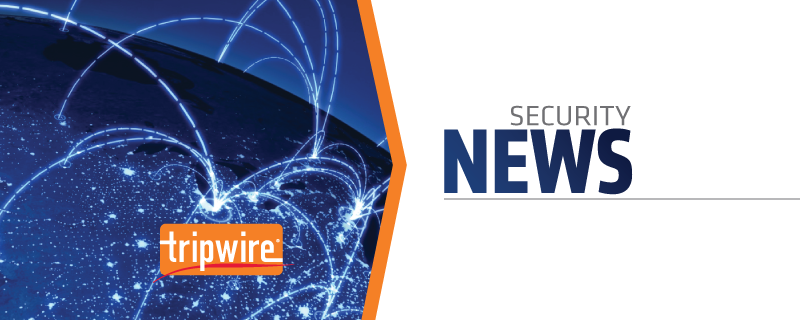 A pastry crimper is accused of swindling a retired divorcee out of £35,000 as part of a dating scam.
Image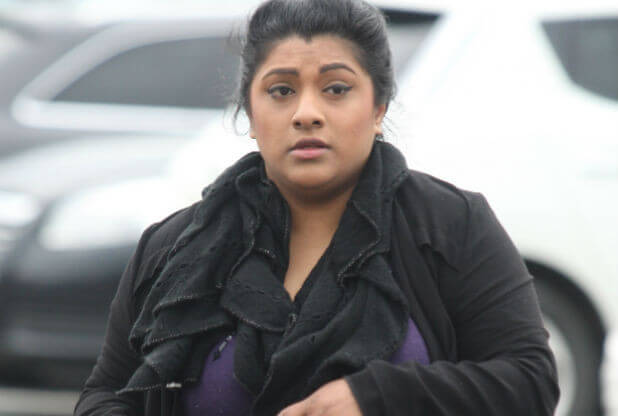 Aysha Begum arriving outside Truro Crown Court. (Source: Cornwall Live) Authorities have accused 27-year-old Aysha Begum, of Hendra Road, St Dennis, St Austell of having spent £35,126.19 knowing that the money came from criminal conduct. Originally, the woman was also accused of committing fraud. But
according to Daily Mail
, a jury exonerated her of that charge on 22 March because the prosecution offered no evidence of fraud during her trial. A decision on the other allegation facing Begum was expected on 23 March On or around 26 December 2014, Begum is believed to have first made contact with retired divorcee Geoffrey Hoyland from Banbury in Oxfordshire. The two met on a Facebook dating site that caters to women who are interested in dating older men. They quickly began exchanging Facebook private messages and phone numbers. But there was a catch. Prosecutor Paul Grumbar explains in a
report for CornwallLive
:
"A part of the lure, if that is the word, is that she rather shyly informed him she was an exotic model who was involved in making sexual videos. Mr Hoyland believed they were forming a genuine relationship and that she was going to come up and see him."
In actuality, Begum works as a pastry crimper in a factory in Cornwall. For close to a hear, Begum and her husband Jynal Khan allegedly used this fake identity to trick Hoyland into sending over gifts and money. In addition to sending over a gold necklace, an iPhone, and a white sofa, the retiree also sent over £20,000 for what he believed was to be his wedding with Begum. The couple ultimately funneled this money, along with other payments, to their bank account, which they used to pay their mortgage. Khan has already pleaded guilty to fraud in a separate court case. Dating scams aren't new. They're a
common type of ruse on LinkedIn
and other social media, and they
cost victims millions in 2016
. With that said, users should be careful when they decide to join an online dating website. At least initially, they should maintain communication with a contact through the dating website's mail platform, and they should never agree to send a new dating contact money or gifts.