Image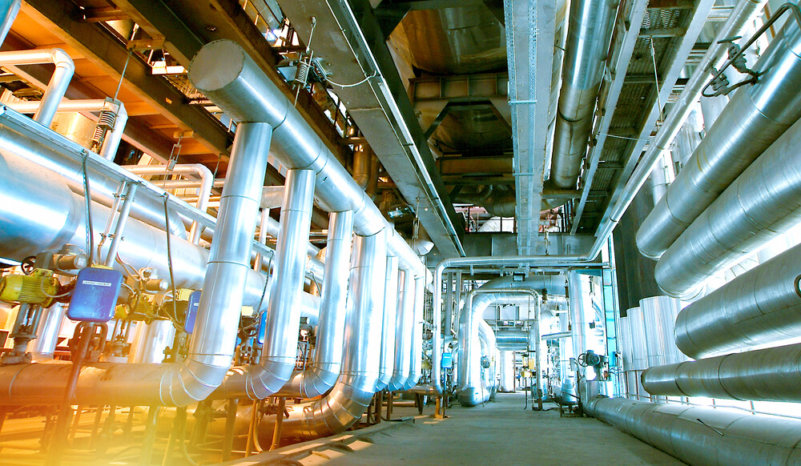 I am extremely pleased today to announce Claroty's integration into Tripwire's ICS security capabilities. The integration of our respective technologies, based on a shared vision of how the security landscape is evolving, addresses a fast-growing need within industrial enterprises for top-floor to shop-floor visibility across both business and operational environments. After years of neglect, increased risk awareness among Boards and C-level execs has directed more attention, and action, to addressing poorly protected and vulnerable industrial control system (ICS) networks. And it's not just the traditional industrial and manufacturing sectors that are at risk; virtually every enterprise operates some kind of ICS network (HVAC or elevators in any modern office building, for example). Security teams, who must now manage an expanded risk landscape across both the
IT and OT environments
, are increasingly looking for solutions that provide comprehensive visibility and monitoring of all networks and endpoints across the enterprise. Belden and its Tripwire brand have delivered best-of-breed endpoint cybersecurity solutions for years. Now, combined with Claroty's world-class network monitoring and anomaly detection the new
Tripwire Industrial Visibility
solution provides extreme visibility, continuous threat and vulnerability monitoring and deep insights across IP and non-IP network segments into the deepest reaches of the OT environment including programmable logic controllers (PLCs), remote terminal units (RTUs) and distributed control systems (DCS). This extended visibility will help security teams more effectively identify risk across the enterprise, prioritize remediation and respond more quickly and efficiently during a security incident. This has become increasingly important as we see recent threats such as WannaCry and NotPetya spilling over from the IT to the OT environment, causing exponentially greater damage and disruption to industrial enterprises. In addition to the added visibility, Claroty's new virtual zones capability helps customers dramatically improve their security posture and simplify the difficult task of ICS network segmentation. By mapping communications patterns between industrial assets and automatically separating the assets into logical groups, customers can easily create virtual segments. And this detailed information can be used to create advanced ICS protocol-specific deep packet inspection firewall rules for Belden firewalls. Through our complementary technology and a shared vision of industrial cybersecurity, the partnership of Tripwire and Claroty delivers value that is greater than the sum of the parts. I am excited by what we can deliver to customers today and even more so by the opportunity for greater integration as we move forward. Stay tuned. For more information on Tripwire's ICS cybersecurity solutions, visit: 
https://www.tripwire.com/solutions/industrial-control-systems
---
Image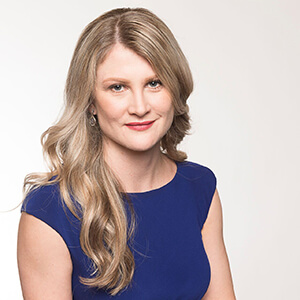 About the Author: 
Galina Antova is the Co-founder and Chief Business Development Officer at Claroty. Prior to co-founding the company, she was the Global Head of Industrial Security Services at Siemens overseeing the development of its portfolio of services that protect industrial customers against cyber-attacks. While at Siemens, she was also responsible for leading the Cyber Security Practice and the Cyber Security Operations Center providing managed security services for industrial control systems operators. Previously, Galina was with IBM in Canada in various roles. She holds a BS in Computer Science from York University in Toronto, and an MBA from IMD in Lausanne, Switzerland.
Editor's Note:
The opinions expressed in this guest author article are solely those of the contributor, and do not necessarily reflect those of Tripwire, Inc.