Image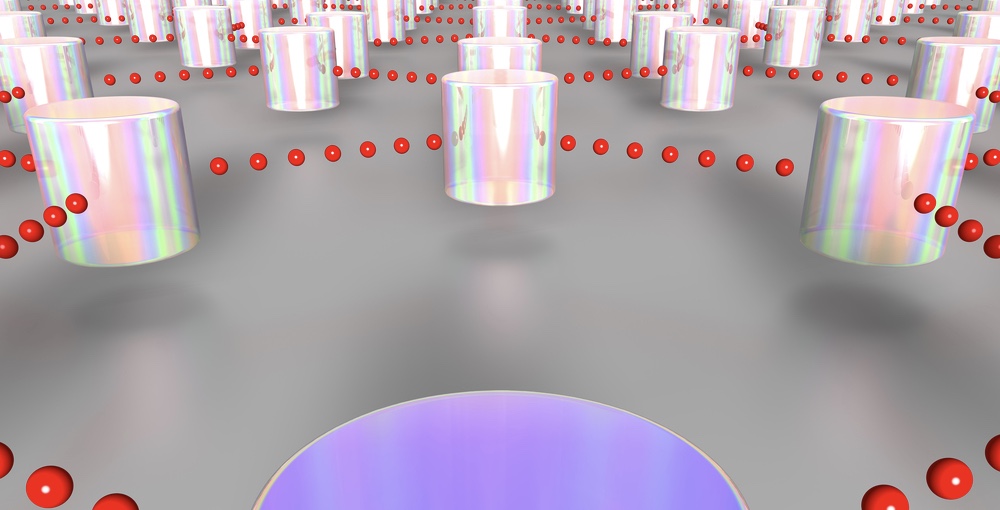 Given the number and sophistication of threats stalking today's digital landscape, it is incumbent on organizations to improve their cyber resiliency. However, this task is not as easy as it sounds. Our network environments have evolved far beyond the confines of what antivirus solutions or firewalls alone can protect. The Internet of Things (IoT) and smart appliances, among other recent developments, have broadened our sense of what constitutes an endpoint, in a sense challenging us to secure these nodes as we would other parts of our network. To adequately approach endpoint threat protection nowadays, we must therefore rethink how we can secure each and every device installed on our networks. In an upcoming webcast, titled "
5 Habits of Highly Effective Endpoint Threat Protection
," our guest speaker
Rick Holland
, VP Principal Analyst at Forrester, will join Tripwire's Director of Security and IT Risk Strategist 
Tim Erlin
 to weigh in on the current state of endpoint security. Their presentation will discuss the growing importance of security, as highlighted by a backdrop of increasing enterprise investment in endpoints, and will note how endpoint threat protection has evolved to include a number of different functions, including detecting malicious behavior on one's network, creating fine-tuned alerts for action, incorporating threat intelligence feeds to inform your decisions, and using automation to help remediate threats. To fulfill these duties, Holland and Erlin will provide five points that all sysadmins should consider when securing their endpoints. Each of their lessons or "habits" will frame endpoint threat protection as a dynamic process that one must approach proactively. To be sure, given the inadequacy of AV and other traditional solutions, security professionals can no longer rely on visibility and prevention alone to protect their networks. Other concepts, such as detection and action, must begin to play a greater role if we are to earnestly approach endpoint security. Tripwire's webinar will be take place at 11:00 PST / 14:00 EST on Wednesday, November 18. To tune in for this exciting presentation, please click
here and register now
. In the meantime, you can learn more about what you can do to secure your endpoints by viewing a webinar Tripwire co-sponsored back in October. Entitled "Behind the Curve: Getting Started on Endpoint Security Maturity," the presentation focuses in on the Gartner model as a frame of reference for creating an effective endpoint security maturity program. You can also read an analysis of the webinar's central themes
here
.
Title image courtesy of ShutterStock