Image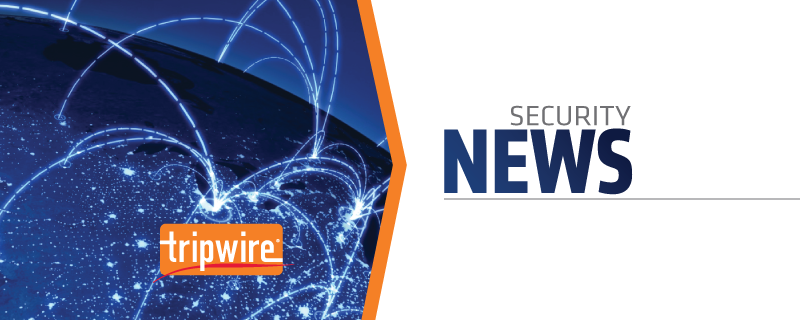 A Russian hacker has pleaded guilty to stealing 160 million credit cards numbers and to attacking several large American companies. On Tuesday,
Vladmir Drinkman
, 34,
admitted
in federal court in Camden, New Jersey that he and four other individuals conspired to steal credit card numbers from Heartland Payment Systems Inc., 7-Eleven Inc., and the Hannaford Bros. grocery chain. The group's attack against Heartland alone, which ultimately resulted in
fellow hacker Albert Gonzalez receiving a 20-year prison sentence
, led to the theft of some 134 million credit cards. Drinkman and his co-conspirators also targeted Carrefour, JCP, Wet Seal, Commidea, Dexia, JetBlue, Euronet, Visa Jordan, Global Payment, Diners Singapore, and Ingenicard,
as noted by The Register
.
"This hacking ring's widespread attacks on American companies caused serious harm and more than $300 million in losses to people and businesses in the United States," says Assistant Attorney General Leslie Caldwell. "As law enforcement around the world responds to the cyber threat that affects us all, I am confident that this type of international cooperation that led to this result will be the new normal."
Image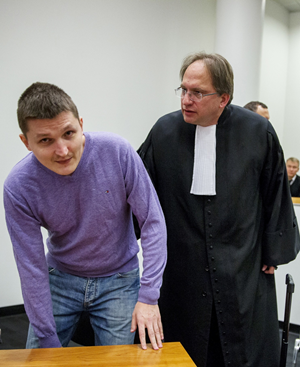 Vladmir Drinkman The Russian hacker was originally charged with conspiracy to hack a computer, wire fraud, and other charges for helping to
find vulnerabilities in the target companies' information systems
and for using malware to steal passwords and credit card numbers. He was eventually arrested in 2012 in Amsterdam while vacationing there with a fellow Russian. For two and a half years, he attempted to fight extradition to the United States, a battle he lost in February of this year.
"Defendants like Vladimir Drinkman, who have the skills to break into our computer networks and the inclination to do so, pose a cutting edge threat to our economic well-being, our privacy and our national security," said U.S. Attorney Paul J. Fishman in a statement released by the U.S. Department of Justice. "The crimes to which he admitted his guilt have a real, practical cost to our privacy and our pocketbooks. Today's guilty plea is a tribute to the skill and perseverance of the agents and prosecutors who brought him to justice."
Drinkman could
face up to 30 years in prison
when he receives his sentence on January 15, 2016. However, he might receive a reduced sentence for having pleaded guilty. In the meantime, three of Drinkman's alleged co-conspirators
remain at large
. A fourth, Dmitriy Smilianets, 32, of Moscow, who allegedly sold the information stolen by Drinkman, remains in custody.