Image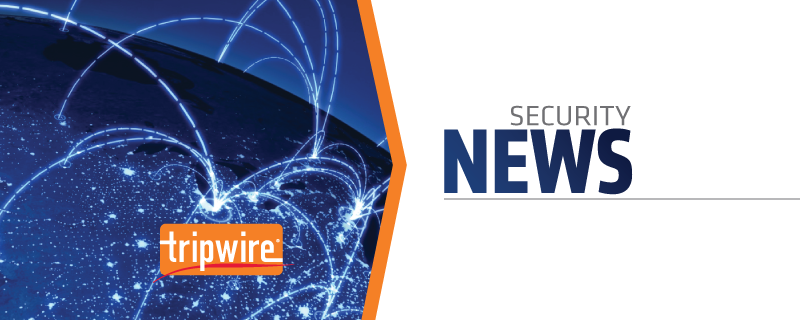 Seven online scammers will soon begin serving out prison sentences for their involvement in an international fraud conspiracy. On 7 September, Funso Hassan, 27, of Ibadan, Nigeria, and Anthony Shane Jeffers, 44, of Maryville, Tennessee received orders to serve out 10 years of jail time.
Image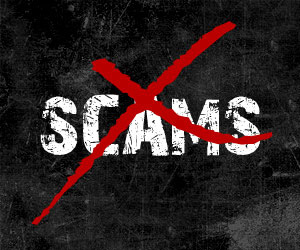 Their prison sentences come five months after both individuals pleaded guilty to one count of conspiracy to commit identity theft and theft of government property as well as one count of use of mail and an interstate facility to distribute proceeds of a racketeering activity. Five other defendants--Ann Louise Franzen, 70, of Kiln, Mississippi; Gary Melvin Barnard, 64, of Palestine, Texas; Michele Gayle Fee, 55, of Stockton, California; Tanya Lynn Thomas, 52, of Turlock, California; and Shawn Ann White, 44, of Manteca, California--previously pleaded guilty to conspiracy to commit identity theft and theft of government property. They will each serve five years in prison. According to a press release issued by the Department of Justice, the seven defendants were all involved in an international fraud conspiracy that involved check fraud;
romance scams
, a
common type of ruse on LinkedIn
that has
cost some victims dearly
; and
work-from-home ploys
:
"Victims were sent checks with mystery shopper and personal assistant instructions. The checks, which were counterfeit,  would bounce after the victims transmitted  proceeds to various locations in the United States which were then laundered for transmission to Nigeria. Victims were then liable to their banks for the amount of checks and often hundreds of dollars in bank fees."
As a general rule of thumb, users should always exercise a healthy dose of skepticism when someone mysterious on the web offers to send them a check. These types of opportunities, while they might sound promising, are usually too good to be true and as a result end up robbing the victim of their hard-earned money. Most scams work because fraudsters rely on social engineering techniques in a bid to exploit their target's human weakness. To learn more about social engineering, click
here
.