Image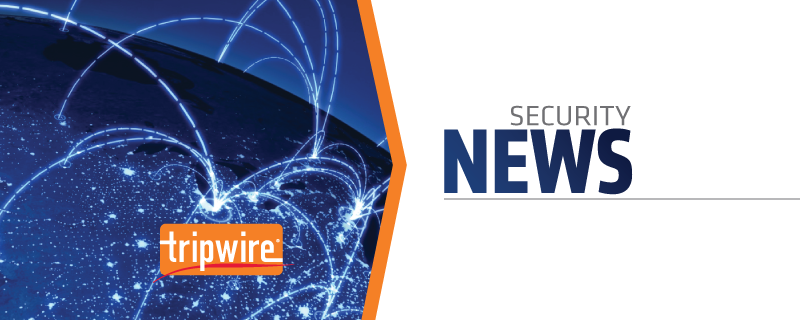 The High Court of Ireland has ordered the extradition of a former Silk Road site administrator named "Libertas" to the United States. Back in 2013, U.S. federal authorities put the kibosh on Silk Road, an underground web marketplace
accessible only via the Tor anonymity network
where members could purchase illegal drugs, fake IDs, and other stolen goods. Silk Road's third iteration
launched
in May of this year--just the latest attempt to recapture the flame that was the original Silk Road.
Image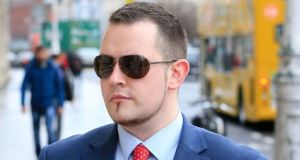 Gary Davis (Photograph: Collins Courts) At the time of the website's takedown, Irish law enforcement arrested Gary Davis, also known as "Libertas," who according to his indictment (
PDF
) is believed to have served as a site administrator from June 2013 to 2 October, 2013. On 20 December, 2013, the U.S. Department of Justice
charged
Davis with one count of conspiracy to commit computer hacking, one count of money laundering, and one count or narcotics conspiracy. Davis has been on bail since 2014. All the while, he's attempted to fight extradition to the United States, arguing that he suffers from depression and Asperger's Syndrome and that he would be detained in degrading conditions if he were to surrender himself to the United States. But Justice Paul McDermott of the Court didn't take the bait and decided to order the extradition. He explains in his ruling, as
quoted
by
International Business Times
:
"I am not satisfied there any real risk that the respondent would be considered for imprisonment in a similar maximum security facility. The court is satisfied that the United States authorities will act to protect his mental and physical health and take the appropriate steps to address any symptoms of depression of continuing anxiety by appropriate treatment and take such steps as are appropriate and necessary to accommodate him safely as a person with Asperger's Syndrome within the prison system."
The Irish Times
reports
Davis is expected to appeal the ruling. If convicted in a U.S. court, he faces a maximum sentence of life in prison.