Image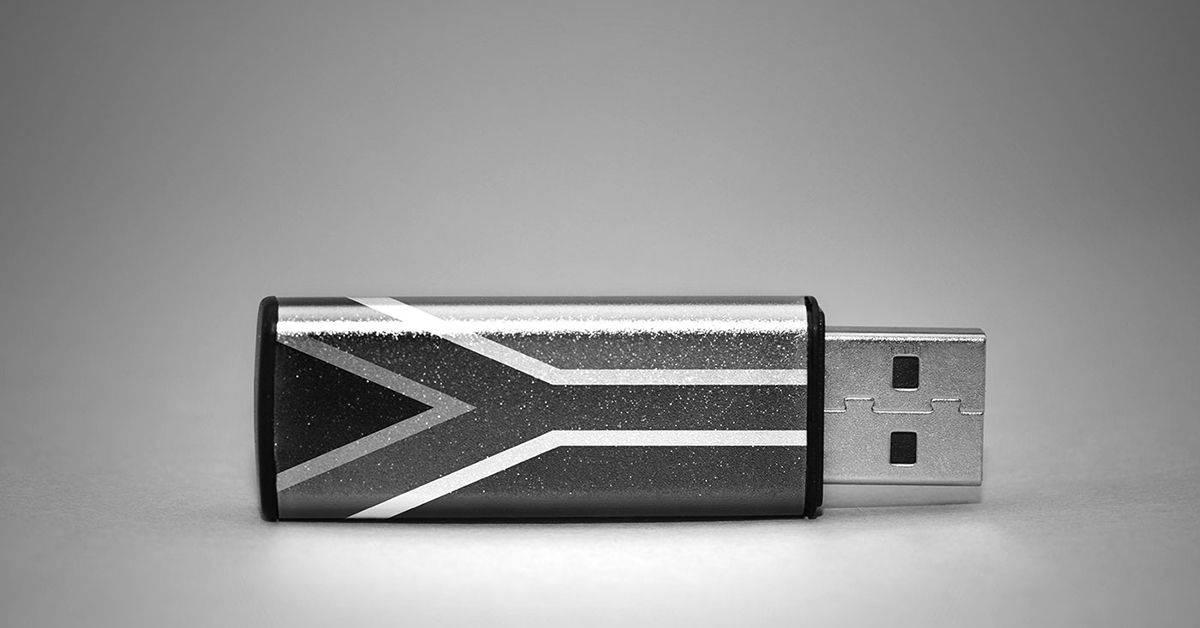 South Africa's Protection of Personal Information Act (PoPIA), also known as the PoPI Act, is a comprehensive data protection legislation designed to safeguard the privacy and information of South African citizens. 
While Jacob Zuma assented to PoPIA in November 2013, the act took effect in July 2020. Parliament granted all South African entities a one-year grace period, expecting them to comply by June 30th, 2020. As part of the act, the South African Parliament formed a new government agency, the Information Regulator, to monitor and enforce PoPIA compliance in the public and private sectors. PoPIA is based mainly on the European Union's (EU) General Data Protection Regulation (GDPR), although there are several key differences. 
This blog post will cover everything you need to know to about PoPIA. 
What is Protection of Personal Information Act's purpose? 
PoPIA's primary goal is to protect personal data from theft, misuse, and malicious activities. To "give effect to the constitutional right of privacy," PoPIA: 
Outlines eight conditions to which any person or organization that processes sensitive data must adhere. 
Lays out fines and penalties for non-compliance.
Establishes an Information Regulator to promote and enforce the act.
To whom does Protection of Personal Information Act apply? 
PoPIA applies to any company, organization, or individual that handles personal data in South Africa or uses automated or non-automated data processing measures within the country. However, data subject to other, more stringent legislations are exempt from PoPIA regulations. 
PoPIA sets the minimum standards for protecting personal information and regulates how organizations process it. Under PoPIA, "processing" is the collecting, receiving, recording, organization, retrieval, use, dissemination, or distribution of personal information. 
What are Protection of Personal Information Act's conditions? 
The PoPI Act has eight essential principles to which all relevant entities must adhere. They are:
Accountability - Organizations are responsible for ensuring compliance with the law and must take appropriate measures to protect personal information.
Processing Limitation - Personal information should only be collected and processed for a specific purpose that is lawful, justified, and compatible with the reason it was collected.
Purpose Specification - Relevant entities must inform individuals about the purpose for which their personal information is being collected and processed.
Further Processing Limitation - Organizations should only further process personal information in a way compatible with the original purpose for which it was collected.
Information Quality - Personal information should be accurate, complete, and kept up to date. Organizations should take reasonable steps to ensure its accuracy.
Openness - Individuals have the right to know what personal information the organization is collecting, how it uses that data, and who has access to it.
Security Safeguards - Organizations must implement appropriate technical and organizational measures to protect personal information against unauthorized access, loss, destruction, or alteration.
Data Subject Participation - Individuals have the right to access their personal information, request corrections, and object to its processing in certain circumstances.
What are the consequences of PoPIA non-compliance?  
Non-compliance with the Protection of Personal Information Act (PoPIA) in South Africa can have various consequences for organizations. Here are some potential implications of PoPIA non-compliance:
Administrative Penalties – The Information Regulator, the regulatory authority responsible for enforcing PoPIA, can impose administrative fines for non-compliance. These fines can be substantial, with a maximum penalty of up to ZAR 10 million (approximately $690,000 USD) or 10% of the organization's annual turnover, whichever is higher.
Civil Liability - Individuals who have suffered harm because their privacy rights under PoPIA have been violated can file civil claims against the responsible organization. Civil suits can result in courts awarding financial compensation to the affected individuals.
Reputational Damage - Non-compliance with PoPIA can result in significant reputational damage for organizations. Public awareness of privacy rights and data breaches is increasing, and consumers are becoming more concerned about how relevant entities handle their data. Data breaches or privacy violations can erode trust and negatively impact an organization's reputation.
Business Disruption - Non-compliance can lead to operational disruptions. The Information Regulator may issue enforcement notices or orders requiring organizations to rectify non-compliant practices. Correcting non-compliance can divert resources and require significant changes to data processing procedures, potentially affecting business operations.
Criminal Offenses - Certain severe violations of PoPIA can result in criminal charges. Suppose an organization or its employees knowingly or negligently commit offenses such as unlawfully obtaining, selling, or illegally accessing personal information. In that case, they may face criminal prosecution, which can result in fines and imprisonment.
Organizations must take PoPIA compliance seriously and implement appropriate measures to protect personal information. Compliance helps mitigate the risk of penalties and legal consequences and demonstrates a commitment to respecting individuals' privacy rights and maintaining trust with customers and stakeholders.
South Africa's Protection of Personal Information Act (POPIA) is a robust data protection legislation that safeguards individuals' personal information and privacy. The act establishes clear rights for individuals, places obligations on organizations, and creates a framework for accountability and enforcement. By aligning with international data protection standards, POPIA enhances the protection of personal information and promotes a responsible and transparent approach to data processing within South Africa.
---
Editor's Note: The opinions expressed in this guest author article are solely those of the contributor, and do not necessarily reflect those of Tripwire.