Image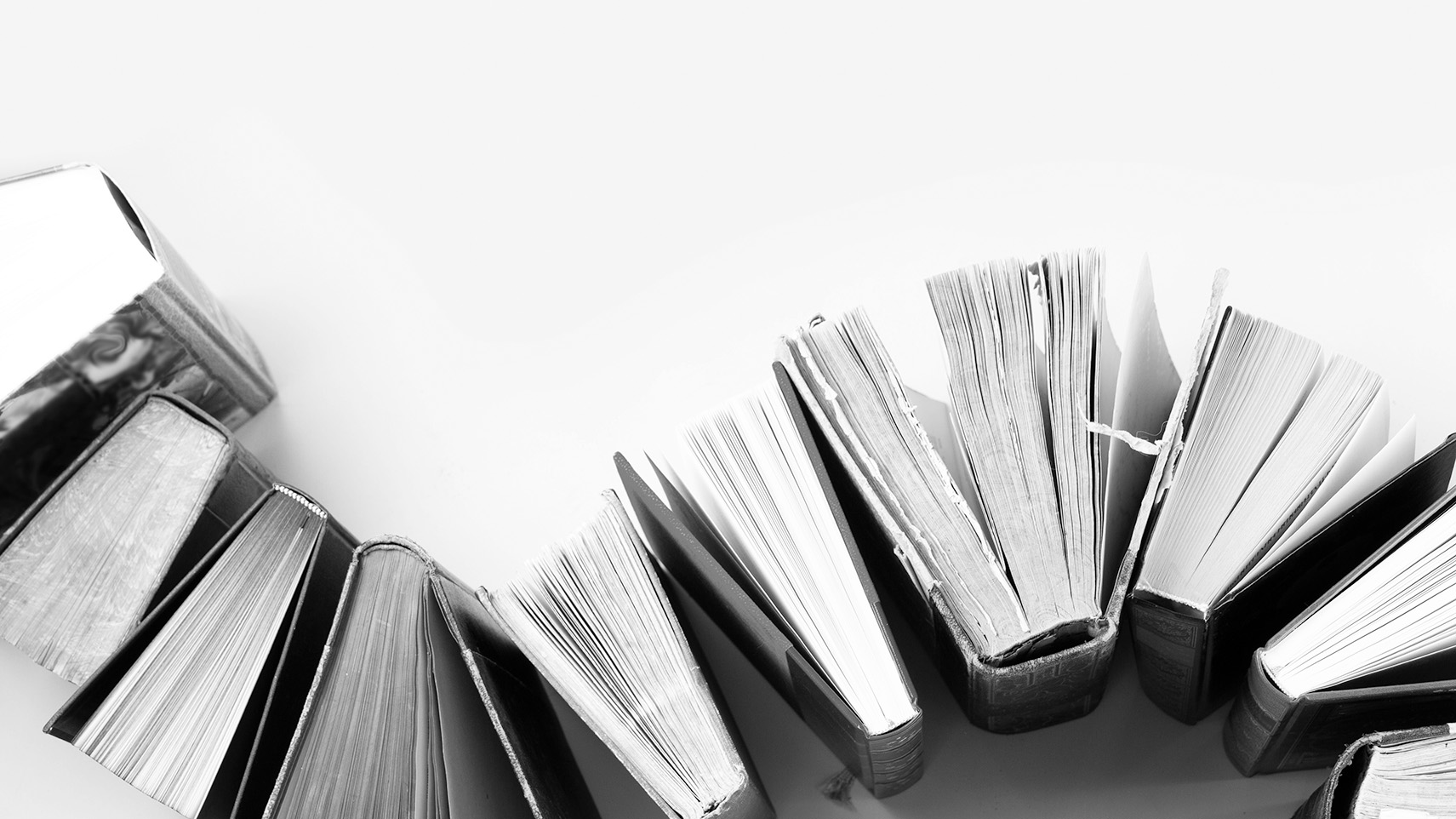 This one took a bit longer to read than most of the books we review, but that's entirely on me… everyone else finished it a while ago. This time around, we're looking at How to Hack Like a Legend: Breaking Windows by Sparc Flow. The No Starch Press page says that the book is "packed with interesting tricks, ingenious tips, and links to useful resources to give you a fast-paced, hands-on guide to penetrating and bypassing Microsoft security systems." The content of the book is quite interesting, and it covers a number of topics including AMSI, Microsoft Advanced Threat Analytics, Kerberoasting, and more.
I have to admit, that even writing this now, I haven't finished the book. This is the first time that I've truly struggled to get through a No Starch Press book. I can't even say that I didn't like the content. I read about half of the book, and I thought that it contained lots of great content. There's a lot of good in the book, and I still hope to finish it because I think there are plenty of learning opportunities in the material. Where I struggled was the writing style. I'm not sure if it was the language and grammar choices or if it was the fact that everything was told as a story. In the book, you enter into a fictional scenario where you need to breach a company and the entire book is written using 'you', 'we', and 'our'. This isn't necessarily a bad thing, it just isn't a style that works well for me. I do feel like this style of book requires more effort from the author than a more informational book, and I suspect that a lot of people who struggle with more information-dense books will find it much easier to learn from what is essentially a hacking simulator. This is one where reading the sample chapter will really help you understand if the book is for you.
That's my opinion though, let's see what other members of the team thought.
How to Hack Like a Legend: Breaking Windows by Sparc Flow discusses tricks and techniques for hacking modern Windows with a specific angle of bypassing security features like AppLocker and Constrained Language mode, and security monitoring like QRadar SEIM and Microsoft Advanced Threat Analytics.  It explores the tools and skills required to achieve this through a fictional attack against a shady offshore trading company, G&S Trust, that has a minimal external attack surface, but not the greatest internal security.  The successful attack ultimately requires also attacking a third-party company, Strat Jumbo, which has much more formidable internal security, but also more external weaknesses, especially people.  The attack against Strat Jumbo allows the insertion of a backdoor into the customized software they supply to G&S Trust which eventually gives access to the main target's network.  While the focus of the book is on evading and bypassing security features, products, and monitoring on Windows environments, it covers the entire attack process from start to finish including reconnaissance and phishing techniques.  It's a good introduction to the entire process of infiltrating and compromising a network from beginning to end, and the kind of logical and creative thinking needed to successfully compromise a well secured environment.
Rating: 4.0/5
– Darlene Hibbs, Senior Cybersecurity Researcher, Fortra
---
How To Hack Like Legend Breaking Windows by Sparc Flow walks readers through attacking a company by writing a backdoor in a product that the company uses. Sparc Flow demonstrates this by introducing an accounting company that has a minimal online footprint and how it uses a particular accounting software. To attack this company, the author introduces the reader to phishing, bypassing security features, bypassing security software, cracking passwords, Kerberoasting, and persistence. These topics are necessary to gain access to a company and minimize the fingerprint of the attack. Overall, the book was a good read.
Rating: 3.9/5
– Andrew Swoboda, Senior Security Researcher, Tripwire
---
I'm torn on how to rate this because the style wasn't for me, but the information was good. I'm ultimately giving this a 3.5/5.
Image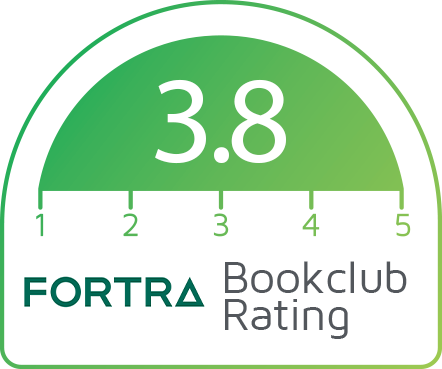 Overall Rating: 3.8/5
We're currently reading The Rust Programming Language, 2nd Edition by Steve Klabnik and Carol Nichols, so watch for that review in a few months.