Image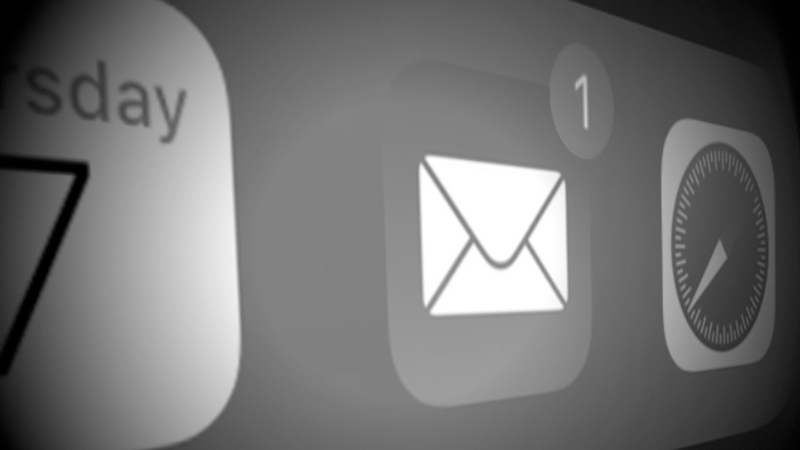 Three Nigerian nationals face charges in a US federal court related to a business email compromise (BEC) scam that is said to have stolen more than US $6 million from victims.
29-year-old Kosi Goodness Simon-Ebo was extradited from Canada to the United States earlier this month, according to a Department of Justice press release, and will appear before a federal court on Friday.
Two of Simon-Ebo's alleged conspirators, James Junior Aliyu, 28, and 31-year-old Henry Onyedikachi Echefu. Aliyu, who is also known as "Old Soldier" or "Ghost", and Echefu were arrested in South Africa, from where the scam is said to have been carried out.
The three men are said to have conspired with others to perpetrate a BEC scam from February 2016 until at least July 2017. Having gained unauthorised access to the email accounts of individuals and businesses, the men gathered information, and sent fraudulent messages from spoofed email addresses tricking victims into wiring money into bank accounts under their control.
Specifically, Simon-Ebo has been charged in relation to wire fraud involving $6,343,533.10 of victims' funds.
If convicted, the men could face maximum sentences of 20 years in federal prison for the wire fraud conspiracy, for the money laundering conspiracy, and for each count of wire fraud. In addition, Aliyu faces a maximum of 20 years in federal prison for money laundering.
Last year, the FBI said that more than US $43 billion had been lost through BEC and email account compromise scams since 2016.
Commentators have suggested that the increasing adoption of teleworking has caused an increase in BEC attacks in recent years.
---
Editor's Note: The opinions expressed in this guest author article are solely those of the contributor, and do not necessarily reflect those of Tripwire, Inc.