Image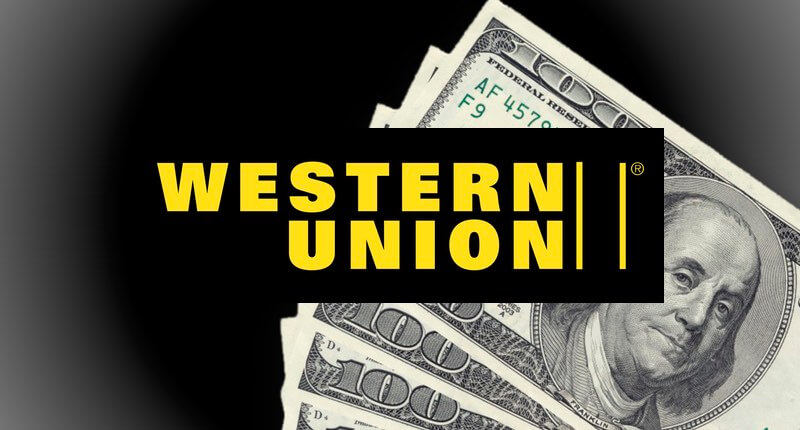 For as long as I can remember, members of the public have been losing money to
scammers
, as they've been tricked into sending their hard-earned cash via Western Union. Scammers prey on the vulnerable and gullible, tricking them into wiring money via Western Union with the promise that it will help with medical bills, pay for for a new internet romance's air flight to visit, or assist in cutting through the red tape that prevents the release of lottery winnings or an unexpected inheritance.
Image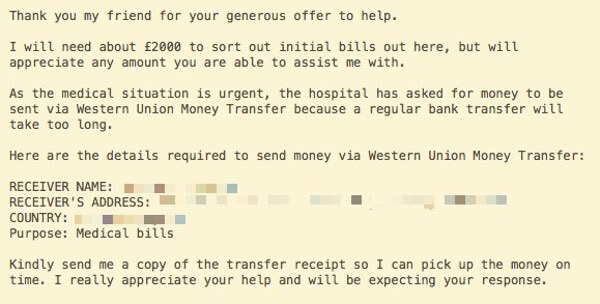 Western Union, of course, is not made up of scammers. It's simply a company that provides the service through which scammers receive their ill-gotten gains. And although Western Union
advises customers
about the ways in which fraudsters operate and that money should never be sent to someone you have never met, the problem has not gone away. In January 2017, Western Union
admitted
that it was essentially "aiding and abetting wire fraud" by allowing scammers to process transactions, even when the firm knew its agents were helping scammers avoid detection. At the time, a spokesman for Western Union agreed that the company didn't "do as much as it should have" to oversee its agents but that it was committed to improving its anti-fraud procedures. As part of a deal with the US Justice Department and Federal Trade Commission (FTC), Western Union has now agreed to pay more than half a billion dollars (an eye watering $586 million) to individuals who lost money via Western Union's money transfer scams between January 1, 2004 and January 19, 2017. "Western Union owes a responsibility to American consumers to guard against fraud, but instead the company looked the other way, and its system facilitated scammers and rip-offs," said FTC chairwoman Edith Ramirez. "The agreements we are announcing today will ensure Western Union changes the way it conducts its business and provides more than a half billion dollars for refunds to consumers who were harmed by the company's unlawful behavior." Of course, Western Union doesn't know if you were scammed or not. So, if you want a slice of the $586 million pot, you'll have to act quickly. The deadline for
submitting a claim
is February 12, 2018 - less than 90 days away. You are encouraged to go to
https://ftc.gov/WU
even if you haven't retained the paperwork from when you were scammed. I liked, by the way, that the FTC
offered this sensible advice
to those considering making a claim:
"Filing a claim is free, so consumers should not pay anyone to file a claim on their behalf. No one associated with the claims process will call to ask for consumers' bank account or credit card number."
It would be rubbing salt in the wound to find that you had been scammed in your very attempt to recover money from the scammers.  
Editor's Note:
The opinions expressed in this guest author article are solely those of the contributor, and do not necessarily reflect those of Tripwire, Inc.