Image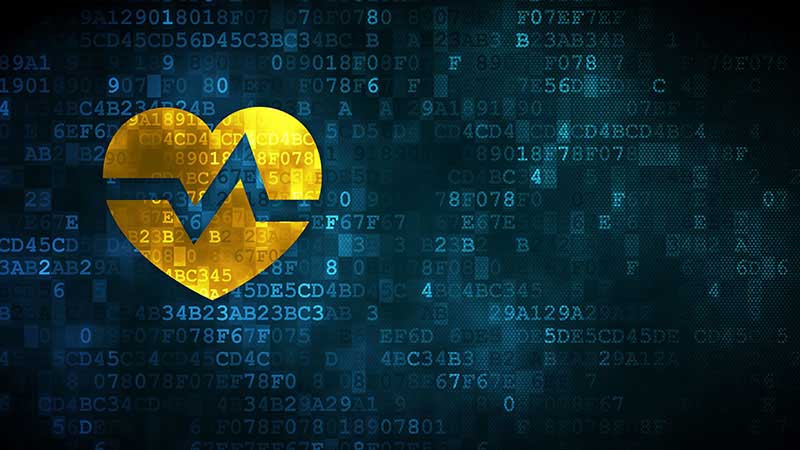 As the healthcare industry becomes more digitally inclined, there's a need for systems to be put in place to avoid breaches in the security of data records. Most healthcare organizations are already embracing the DevOps (Development and Operations) model, but unfortunately, security seems to be neglected, resulting in data breaches and numerous cyber attacks on software and mobile applications.
According to the Cyber Security Healthcare report 2022, 70% of recently surveyed organizations reported that healthcare ransomware attacks have resulted in longer lengths of  hospital stays, delays in procedures, and tests that have resulted in poor outcomes, including an increase in patient mortality.
To revalidate this report, let's talk about my friend, who is a marketing specialist, who fell ill and decided to visit the local hospital. After his visit, he told me how he was quite impressed with the swift transmission of his data and profile medical test records across different systems of departments in the clinic.  He hardly visits the hospital though. But, he was not comfortable releasing his data and profile details to the practitioner for input in the system database because of the fear of being involved in a data breach.
Some healthcare clients, like my friend, are eagerly awaiting the answer to the question – "is my data safe?"
According to U.S. government data, the number of healthcare breaches in the first five months of 2022 has nearly doubled from the same period last year. As security and data breaches increase, healthcare organizations must make the security of healthcare software and apps an integral part of their DevOps model.
In 2021, research analyst Adam Crivello talked about the prevalence of DevSecOps:
"Given the recent trend, I expect DevSecOps maturation to continue. My prediction? Security will be the most important aspect of DevOps for development teams in 2022. Keep an eye on this space as more and more companies realize that in the rush to deliver software, it's unwise to skimp on security."
Well, his prediction is fast becoming a reality, as the DevSecOps market size is projected to reach USD 41.66 billion by 2030, growing at a CAGR of 30.76% from 2022 to 2030.
What is DevSecOps?
DevSecOps is an evolution of DevOps. It is a newer, more security-focused practice that ensures the entire DevOps process unfolds safely.
Image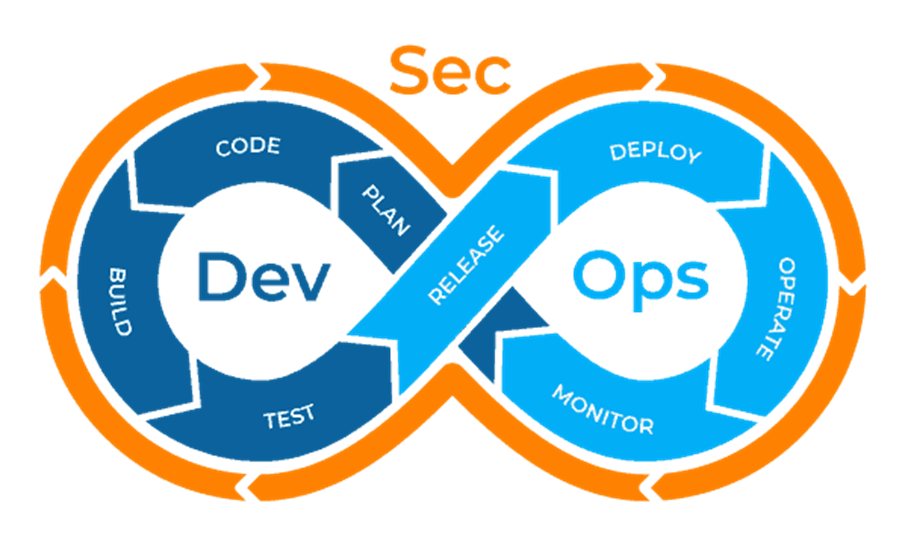 DevSecOps in short form means Development, Security, and Operations. It is an innovative and effective evolution of DevOps aimed at avoiding breaches that might occur in this digital era of the healthcare industry.
DevOps versus DevSecOps in Healthcare organizations
According to a 2021 report from Redgate Software, 73% of global IT professionals in healthcare have now adopted DevOps.
DevOps has become very effective in healthcare industry, especially with the influence of the pandemic. With a huge percentage of IT professionals in healthcare adopting DevOps, and with the spike in the number of remote work practices, patients desire digital access to healthcare services at ease.
Though it has its pros, some cons must be looked out for. One of them is security. Patient data collection is carefully automated at a fast pace with swift transmission, but what about security? What about the attacks? How can these incidents be avoided?
With cybersecurity a constant concern in healthcare, there could be a concerted effort to establish a DevSecOps approach, which includes continuous security measurement. According to ThycoticCentrify, 57% of organizations suffered from a security incident related to exposures in DevOps.
The adoption of DevSecOps introduces the integration of software development, IT operations, and cybersecurity into a highly connected, continuously integrated system that is protected from hackers and ransomware attacks.
4 benefits of DevSecOps in Healthcare industry transformation.
DevSecOps is the future of Healthcare cyber security. There's a way healthcare organization can avoid ransomware attacks and security breaches. That way is the DevSecOps model,popularly known as "Shift Left". This places security as a priority starting at the development stage.
Let's dig into 4 benefits of DevSecOps in the healthcare industry.
1. Improved Security and monitoring.
DevSecOps plays a vital role in monitoring the software and application management system of healthcare organizations in return for improving security. It reduces vulnerabilities to attacks and security breaches.
2. Increased Delivery Rate and low costs.
Adopting the DevSecOps model in healthcare helps in increasing the healthcare services delivery rate. Clients will be able to access medical reports and results with ease at a fast rate. A DevSecOps model presents an efficient system that aids fast fixes and corrections by engineers and developers. This means there's a decrease in the cost of rewriting code or making changes, as the model aids quick monitoring from the development stage to the release stage.
3. Increase in revenue.
The DevSecOps model helps healthcare organizations scale their revenue. If clients feel satisfied with how secure their data is, they'll continue to use the service, and even refer your organization to their friends and loved ones. It also increases positive feedback from customers.
4. Effective collaboration.
DevSecOps improves quality relationships and collaboration in Healthcare teams. Starting from the developers, the security teams, the Operations team, IT workers, and moving along to the medical practitioners. This is because there's close monitoring in each stage of the development of software.
Final Thoughts
Should you embrace DevSecOps in your healthcare organization? Yes, you should. But, always define your goals and purpose so you get the desired results. Adrian Mayers, CISO of Premera Blue Cross puts it this way – "Once entities decide to set out on a DevSecOps model, they should think carefully about strategy, goals, and milestones."
---
Image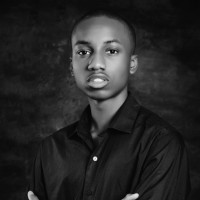 About the Author: Chinwoke Nnamani is a B2B Content writer specializing in MarTech, SaaS and Cybersecurity.
LinkedIn: Chinwoke Nnamani
Twitter: @ChinwokeNnamani
Editor's Note: The opinions expressed in this guest author article are solely those of the contributor and do not necessarily reflect those of Tripwire, Inc