Shield your organization from compromise and prove regulatory compliance.
Trusted Across the World of Healthcare
Healthcare data is a prime target for cyber criminals. Tripwire gives you real-time alerts on suspicious changes across your on-premise and cloud environments and helps you keep sensitive data out of the wrong hands.
Tripwire monitors for unauthorized changes to Electronic Health Records (EHR) systems such as EPIC Systems. Robust APIs and integrations make it easy to use additional tools on top of your Tripwire foundation.
Our security and compliance solutions for pharmaceutical companies offer foundational controls to preempt cyberattacks to IT-based servers and databases or plant-based networks and controllers.
Achieving Epic System Integrity for Compliance, Security and Operational Excellence
Epic environments are fluid and complex, making it difficult to track millions of changes and increasing the likelihood of costly errors or downtime – whether malicious or unintentional. A large hospital system needed a reliable monitoring solution that could meet compliance initiatives and minimize the risk of unauthorized changes. Tripwire Enterprise consistently monitors critical Epic data to reduce "noisy" alerts, ensure integrity, and enhance IT productivity.
Image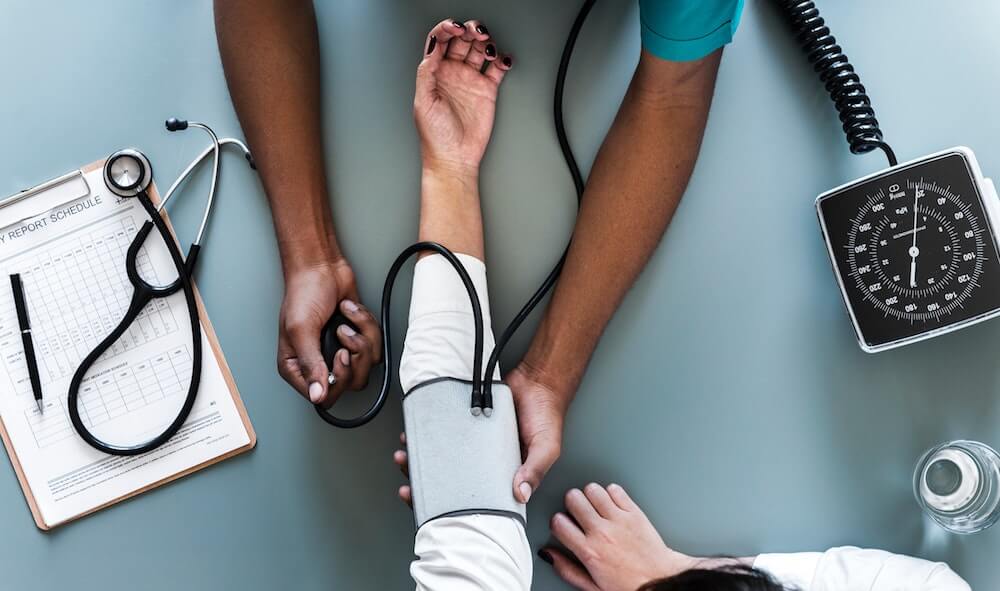 Learn More About Our Healthcare Solutions
Protect Your EHR With Tripwire
Learn how Tripwire can help you protect your electronic health record systems and health management systems from malware, exfiltration of PHI and help you achieve and prove compliance with HIPAA, NIST, and other regulatory standards.
Would you Like to Find Out More?
Contact one of our security and compliance experts to see how Tripwire can help you protect patient data and your healthcare organization.
REQUEST A DEMO