Image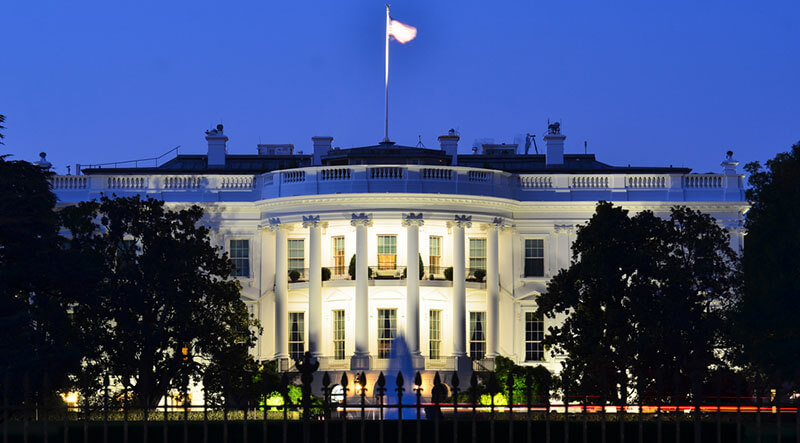 Last time
, I had the honor of speaking with
Tiffany Gerstmar
. Her work with the US Navy led to her become a cybersecurity policy professional. In this final interview of the current series, I got to speak with
Roselle Safran
. Not unlike Tiffany, work in US government agencies also helped her to get where she is today. Now she's the president of Rosint Labs, a cybersecurity firm.
Kim Crawley:
Please tell me about what you do.
Roselle Safran:
Currently, I am the president of Rosint Labs, where I provide operational and strategic advice and direction to cybersecurity teams, leaders, and startups. I also frequently speak on cybersecurity topics at conferences, in webinars, and in podcasts.
KC:
Awesome! Tell me about the conferences you've participated in.
RS:
I've spoken at SANS, ISC2, and Evanta conferences as well as several smaller ones. Most recently I presented at the Black Hat CISO Summit.
KC:
What sort of topics have you spoken about?
RS:
The topics have included security operations center (SOC) automation and optimization, building and instrumenting the next-generation SOC, using threat analysis in the SOC, new methods for managing the
cybersecurity skills shortage
, and proactive solutions to the IT staffing challenge.
KC:
Tell me a bit more about Rosint Labs.
RS:
Rosint Labs is the culmination of over a decade of experience working in various aspects of cybersecurity. From my past work in cybersecurity operations and in starting up a cybersecurity product company, I've developed a wide-breadth of knowledge in what makes a cybersecurity program run well and what can hamper productivity. I'm now applying what I've learned by providing consulting services to companies and government agencies that are looking to build or improve their cybersecurity programs.
KC:
How did you get into a position where you could start Rosint Labs?
RS:
I started working in computer forensics in 2004 and investigated a variety of types of cases, including network intrusion cases. The work led me down a path to cybersecurity, and eventually, I moved to the Department of Homeland Security's US-CERT. There, I managed the forensics and malware analysis teams and also managed the development of two threat intelligence platforms. From there, I went on to the Executive Office of the President, where I managed the 24x7 Security Operations Center that protected and defended the White House's network. My responsibilities included managing the investigation of suspected network intrusions, coordinating the mitigation of high severity vulnerabilities, and developing strategic initiativeses to bolster defensive capabilities, improve network visibility, and accelerate response times. After being on the operational side for so long, I developed a solid understanding of what technology was needed to improve SOC performance. I started my own company, Uplevel Security, that provided
incident response
technology for enterprises to effectively utilize their incoming and historical data to respond to cyber attacks rapidly and accurately. As the CEO and co-founder, I led the startup as it grew from a product concept to a venture-backed company with Fortune 1000 customers.
KC:
Wow, you've had an incredibly impressive career so far. What are some misconceptions people have about what you do?
RS:
Thank you. Occasionally, someone will conflate network defense with network attacking and think I'm a hacker.
KC:
I hear that a lot. Do your friends outside of the industry understand what you do?
RS:
Many of them probably understand it on a high level. But unless you're in the field, it might be difficult to understand what the day-to-day entails.
KC:
Have you ever had to fight sexism in your career, even as a business owner?
RS:
The blatant sexism has not been too rampant, but I think women are constantly working against societal beliefs and misconceptions that can undermine their ability to succeed. Particularly in fields like cybersecurity and business (as well as many others), women have a more uphill climb. The same situation holds true for minority groups, as well.
KC:
Is there anything else you'd like to add before we go?
RS:
The cybersecurity field needs more women!  
Image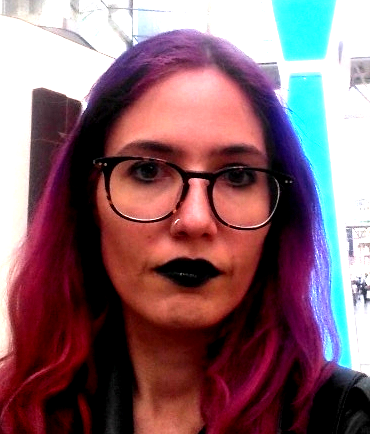 About the Author:
Kim Crawley spent years working in general tier two consumer tech support, most of which as a representative of Windstream, a secondary American ISP. Malware-related tickets intrigued her, and her knowledge grew from fixing malware problems on thousands of client PCs. Her curiosity led her to research malware as a hobby, which grew into an interest in all things information security related. By 2011, she was already ghostwriting study material for the InfoSec Institute's CISSP and CEH certification exam preparation programs. Ever since, she's contributed articles on a variety of information security topics to CIO, CSO, Computerworld, SC Magazine, and 2600 Magazine.
Editor's Note:
The opinions expressed in this guest author article are solely those of the contributor, and do not necessarily reflect those of Tripwire, Inc.