Image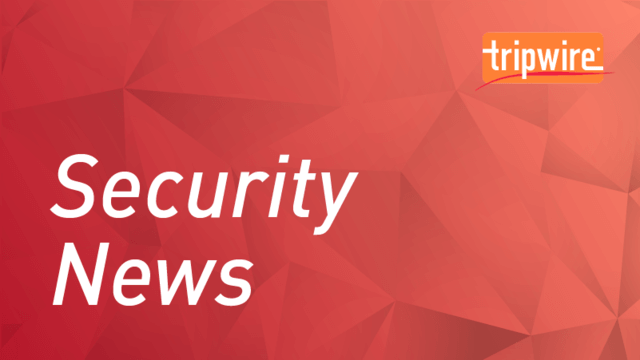 Today, we released a Threat Definition Update bundle for our
Tripwire Industrial Visibility
solution to aid in the detection of Zerologon. Otherwise known as
CVE-2020-1472
, Zerologon made news in the summer of 2020 when it received a CVSSv3 score of 10—the most critical rating of severity. Zerologon is a vulnerability that affects the cryptographic authentication mechanism used by the Microsoft Windows Netlogon Remote Protocol (MS-NRPC), a core authentication component of Active Directory. If left unpatched, this security weakness could put Operational Technology (OT) networks at risk for disruption by allowing an unauthenticated attacker to gain domain-level administrator privileges. Security firms reported observing malicious attackers actively abusing exploit code for Zerologon in the wild. At the end of September 2020, for instance, Microsoft tweeted out that it had seen attacks in which attacker playbooks had incorporated public exploits for the flaw. https://twitter.com/MsftSecIntel/status/1308941504707063808 It was just a few days after that when
Cisco Talos
revealed that it had witnessed a spike in attack attempts involving the vulnerability. The first phase of the patch,
which can be found here
, should be immediately applied. We will make part two of the patch available in the first quarter of 2021. If your organization is unable to immediately apply the patch, you can implement a mitigation for the security weakness by enabling DC enforcement mode. Tripwire Industrial Visibility customers that have cloud updates enabled will have already received the Threat Definition Update. Those deployments that don't have this feature enabled can download the update from the
Tripwire Customer Center.
The emergence of critical software vulnerabilities such as Zerologon highlights the need for organizations to have the ability to manage and prioritize their patching efforts on an ongoing basis. One of the best ways they can do that is by building a comprehensive vulnerability management program. For a list of recommendations on how to build such a program, click
here
.