The integration between Tripwire and Eaton offers a unique combination of complementary capabilities that automate data collection, cybersecurity auditing and NERC CIP compliance reporting for complex, substation automation environments.
Agentless Monitoring

Track changes and configurations across OT devices, including Windows and Linux file systems.
IED Management

Track intelligent electronic device inventory and log all changes for audits.
Automate Compliance

Consolidate reports against NERC CIP and other custom policies in a single user interface.
Additional Tools

Utilize Eaton's Password Manager and the Tripwire Enterprise integration with ServiceNow.
IED Compliance and Monitoring
Tripwire® Enterprise
for Industrial Devices provides an innovative approach for industrial organizations to assess configurations, security and status in their environments. With a single interface management system, it offers OT operators an agentless security workflow that can be accessed from virtually anywhere, providing a comprehensive picture of security issues across the environment. Eaton's IED Manager Suite (IMS) helps utilities manage configuration settings, passwords and firmware of the intelligent electronic devices (IEDs) used in substation and distribution automation systems. This seamless integration allows customers to apply existing policies from Tripwire Enterprise on their assets from the Eaton's vendor-agnostic IMS database. Its no-touch approach won't disrupt your assets or cause system downtime.
Image
Image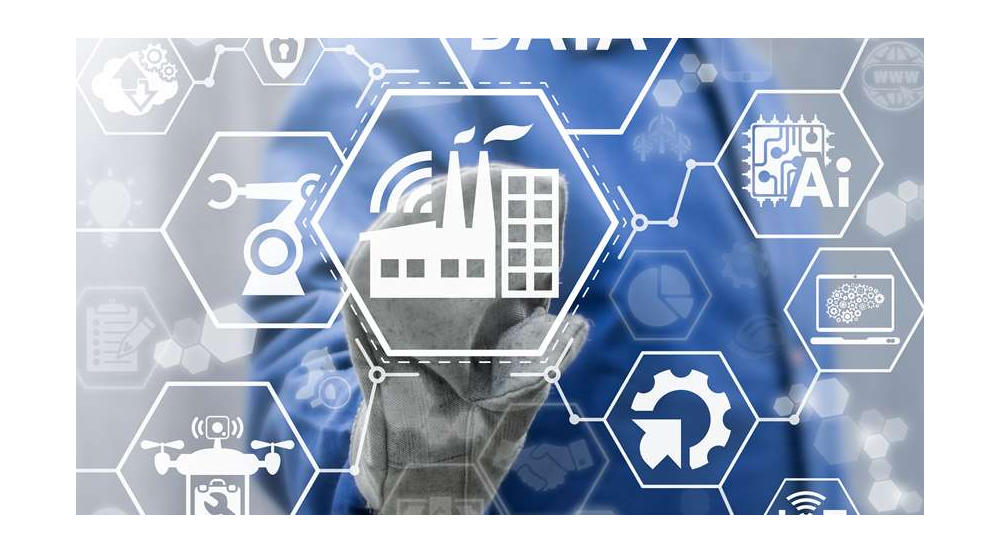 Avoid Manual Effort and Downtime
Manual effort to protect industrial systems is complex and time-consuming. This integration works to your advantage by reducing manual effort and downtime, quickly alerting for unwanted changes. Eaton IMS maintains a database of IED configuration settings, detects changes and gathers thousands of other valuable attributes. Now with Tripwire Enterprise, you can automate data collection from Eaton's library and generate consolidated reports to maintain compliance.
Find out more about Tripwire / Eaton Integrated Solutions
Want to Partner with Tripwire?
You're a cybersecurity expert. So are we. Join our network of partners and let's solve some serious enterprise issues together. Learn about our three partner programs and choose the one that's right for your business.
Become a Partner