Image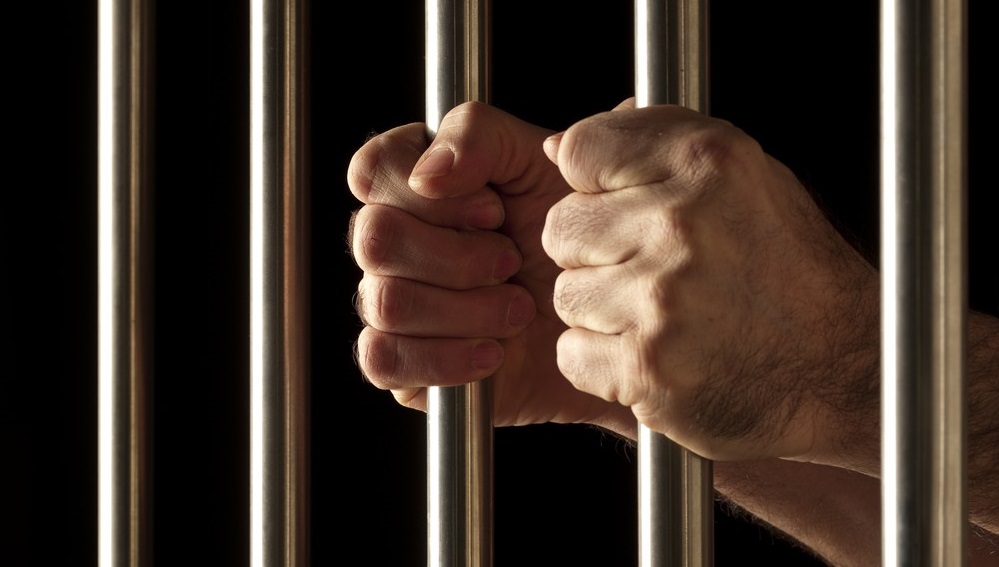 Last week, we explored the story of
Valérie Gignac
, a Canadian woman who is believed to have hacked users' webcams and subsequently harassed them. We now report on the story of Randall Charles Tucker, a serial distributed denial of service (DDoS) attacker who targeted the websites of government authorities whom he felt were guilty of unjust behavior. Tucker, who is known online as the "Bitcoin Baron," was at one time a member of the international hacking collective Anonymous. As he states in an
interview with The New York Observer
, however, he eventually left the group in order to apply his skills to other pursuits. "I left Anonymous because I just got sick of all the kids in it playing around," Tucker explained earlier this year.
"I can't fully remember how many OPs I've been in. One [op I was involved in was] #OPHongKong. That's all I can really remember."
Tucker ultimately shifted his focus to launching DDoS attacks against the websites of government authorities whom he felt had behaved unjustly.
Image

Perhaps his most notable attack occurred in early October of 2014 when he threatened a targeted attack against Arizona government computer systems unless two minors who were under protection of the Arizona Department of Child Safety were returned to their mother. When the deadline came, Tucker allegedly
launched a DDoS attack that shut down the email services of Arizona government employees
. As a result of the attack, the Arizona State Police
launched a six-month investigation into Tucker
. The authorities learned that he had coerced an individual into posting videos for him on their personal YouTube channel. They also connected Tucker with the nickname "Bitcoin Baron" by monitoring his Twitter activity. In the meantime, Tucker continued with his DDoS attacks, which included
threatening action against the Wayne County court computers
in Michigan for wrongfully dismissing a manslaughter charge against a Detroit police officer, as well as
shutting down a Madison, Wisconsin news station website KOMU.com
for incorrectly attributing one of his targeted attacks to the work of Anonymous. After six months, the Arizona State police obtained a search warrant, which they executed at the DDoS attacker's residence in mid-April. Tucker has been
arrested and has been jailed without bond
. He is accused of computer tampering for his attacks against the State of Arizona. Currently, the Arizona Department of Public Safety is working with the FBI to determine whether other victims can file charges against Tucker for his crimes.  
RELATED ARTICLES