Image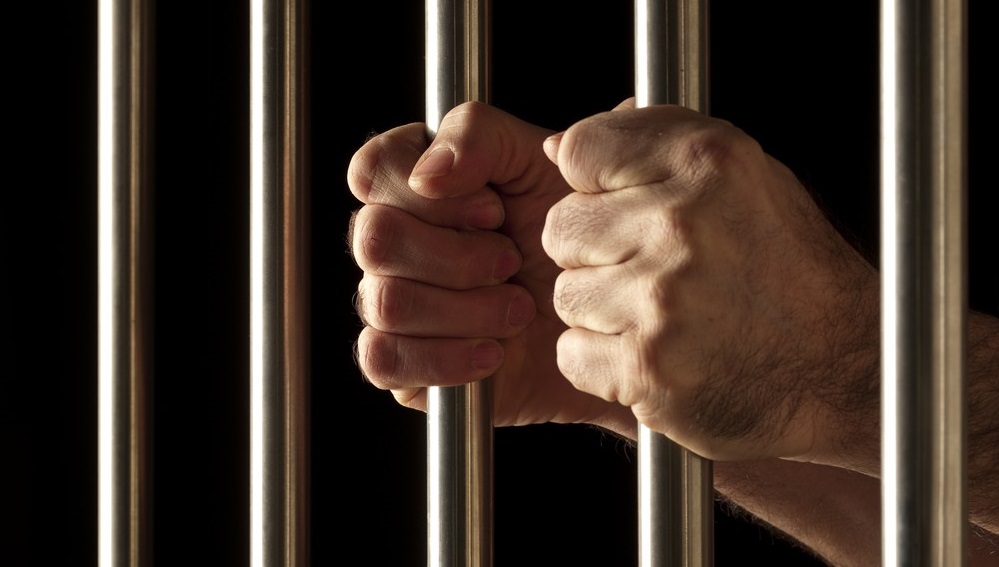 Last week, we explored the story of
Konstantin Simeonov Kavrakov
, a Bulgarian who hacked Bill Gates' bank account and stole thousands of dollars. We now report on the story of Valérie Gignac, a Canadian woman who is believed to have hacked users' webcams and subsequently harassed them. According to a
statement
published by the Royal Canadian Mounted Police (RCMP), 27-year-old Gignac, who went by the names "QUEEN," "QUEEN SH0CKA," and "UNSEENz" online, is suspected of having used a Remote Administration Tool (RAT) to hack her victims' computers. Upon successful infiltration, Gignac would then spy on and, in many cases, harass her targets. As the RCMP statement reveals:
"The investigation shows that the suspect used various methods to harass her victims, including by eavesdropping on private conversations and by communicating with victims through the speakers of their infected computers."
Business Insider
reports that Gignac frequently uploaded videos to the web in which she recorded her voice to attract the attention of a hacked computer owner. YouTube has since removed many of these videos. However,
BI
saved a copy of one of them, which can be viewed
here
. It is further alleged that Gignac harassed her victims, which may have included underage children, by assuming control of their computers and logging on to extreme pornography websites. In addition to these offenses, the Canadian woman is believed to have at one time been the owner of both a botnet and a Canadian hacker forum that boasts 35,000 users worldwide. The hacker forum has since been confiscated by the authorities. The Canadian police stated that it
began investigating Gignac's crimes only a few weeks ago
, which led the RCMP to arrest the hacker in late April after confiscating computer equipment found at her residence. She is charged with four counts of unauthorized use of a computer and mischief in relation to computer data. However, these charges allegedly stem from a four-day period back in 2012. Const. Philippe Gravel, a spokesman for the RCMP's integrated technological crime unit, told
The Hamilton Spectator
that it is rare for a woman to face hacking-related charges. "It's the first time I've charged a woman with computer crime offences," he observed. Gignac was
released on bail
shortly following her arrest, but not before she was
ordered by the police to cancel her home's Internet service within 48 hours
. Additionally, she is prohibited from visiting Internet cafés or similar establishments with publicly available Internet access while her case is pending. Gignac is
due back in court in June
.  
Related Articles