Image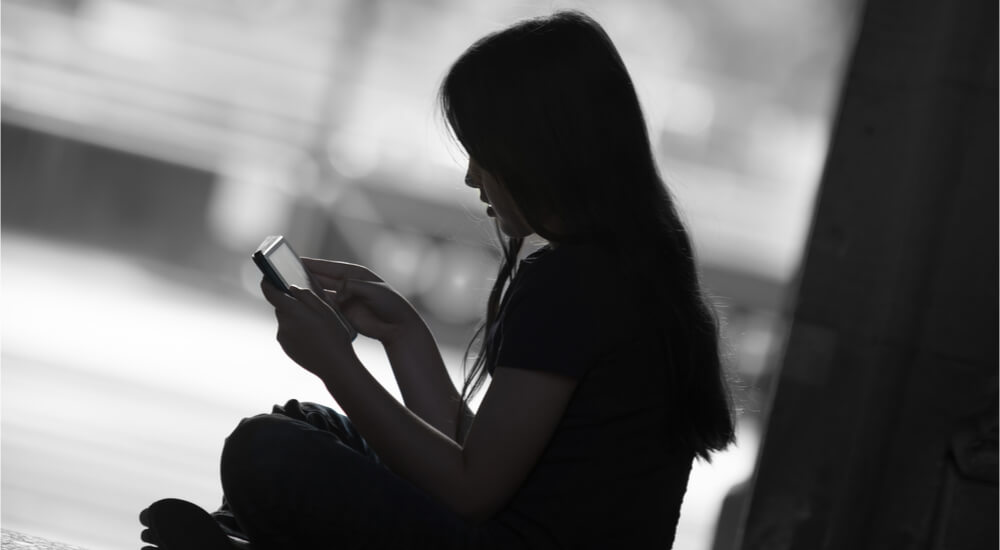 The Internet is a potentially dangerous place for users. This is especially so for children. Oftentimes, these younger users don't yet understand that some people harbor bad intentions. They are therefore prime targets of digital predators who would seek to prey upon them online. Information security writer
Kimberly Crawley
explains that there are some truly reprehensible individuals who even try to ensnare children and exploit them sexually:
"Many child pornography sites online are on the dark web and use technologies such as the Tor network. But more and more pedophiles use open-web social media sites such as Facebook to find child victims. The smarter pedophiles are very careful when they use public social media. They pretend to be children and spend time building a rapport with their target. In some cases, they then try to acquire a target child's contact and address information" so that they can advance their malicious scheme.
Alternatively, attackers abuse children's trust to install malware onto their computers,
"slave" their webcams
, take sensitive photographs without a victim's knowledge, upload them online, and blackmail them with additional threats. Persons who prey upon children online deserve nothing less than the swift hand of justice. Unfortunately, that's easier said than done. Many of these individuals use technologies and other digital techniques to conceal their true identities online, thereby raising the difficulty of law enforcement's ability to prosecute such criminals. But it's not impossible. Chris Hadnagy is an American security consultant and CEO at
Social Engineer, LLC
. He witnessed the possibility of unmasking online child predators firsthand in his work. As he told me in an email:
"I had the opportunity to work on two cases in my corporate work that helped get child predators off the streets and into prison. The feeling that I could use my skills as a hacker to do something I never thought I could do was…exhilarating."
So, Hadnagy decided to take action. He reached out to several of his friends with a bold idea: a non-profit organization that uses hackers to hunt pedophiles. Clutch lead singer Neil Fallon along with two other individuals jumped on board. And so the
Innocent Lives Foundation
(ILF) was born.
Image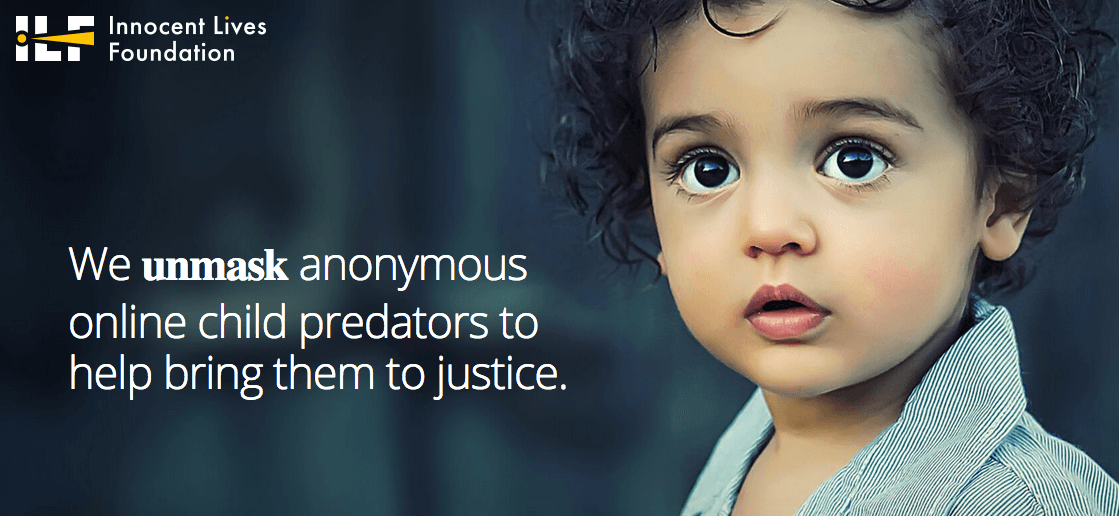 ILF works by using
open-source intelligence
(OSINT), legal hacking, and social engineering methods to match online predators with real identities so that police can catch them. As
reported by CNN
, the organization maintains partnerships with more than six local law enforcement agencies as of this writing. Three Fortune 500 companies are also currently looking into supporting the Foundation. It's little wonder why. The ILF has already taken some digital child predators down. Hadnagy recounted one such memorable case:
"While doing some OSINT for a case, I literally went to a Pastebin that had some weird cryptic message and then a link to an open web website. When I went there, it brought me to a depository of 51,000 child erotica images. It was 9:30PM. I called a friend at the FBI and asked for a contact. Within 90 minutes I was on the phone with two agents at the FBI reporting this site. I gave them all the logs and every detail I had. Since I am neither a federal agent nor do I work as an agent of the government, I am not privy to what happened next, but I can tell you those images no longer exist on that website."
Individuals who would like to volunteer their time to Innocent Lives Foundation or who have information that could help catch digital child predators should contact the organization
here
. They can also make a donation to the ILF
here
.
Image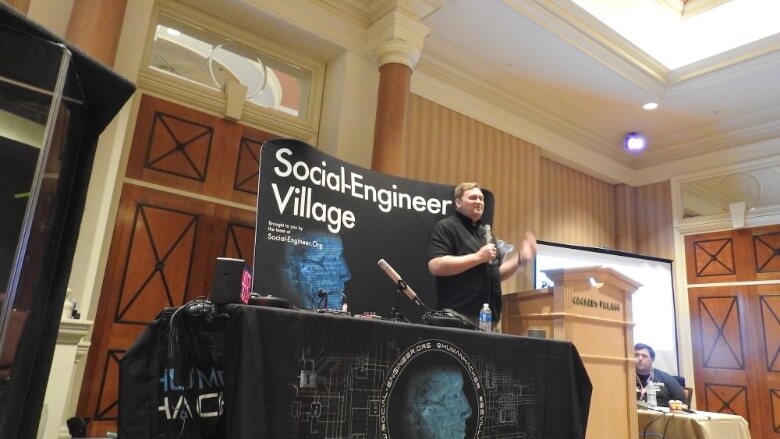 Hadnagy presenting ILF at the DEF CON hacker conference in July. (Source:
CNN
) In the meantime, parents should use this opportunity to protect their kids against digital threats. First, they should consider monitoring their children's social media accounts and installing malware protection on their kids' computers and mobile devices. Second, they should heed Hadnagy's advice:
"You should teach your children respect. Pornography tells us that people are objects for our own gratification. It takes away the significance of sex and turns it into a commodity. If kids start viewing pornography too young, it can normalize this perspective. Once that is normalized before they are mature enough to make good decisions, it can create an environment where a predator can get them to do things they will regret."
Finally, they should talk to their children about the dangers lurking online. Digital security practice manager at
CCSI
,
Matt Pascucci
agrees:
"It's important as a parent or guardian to teach your children the lasting effects and pitfalls of using social media and the internet. That advice should include not clicking on links sent by those your children don't know."
For tips on how you and your kids can navigate the world of social networking safely and securely, please click
here
.