Image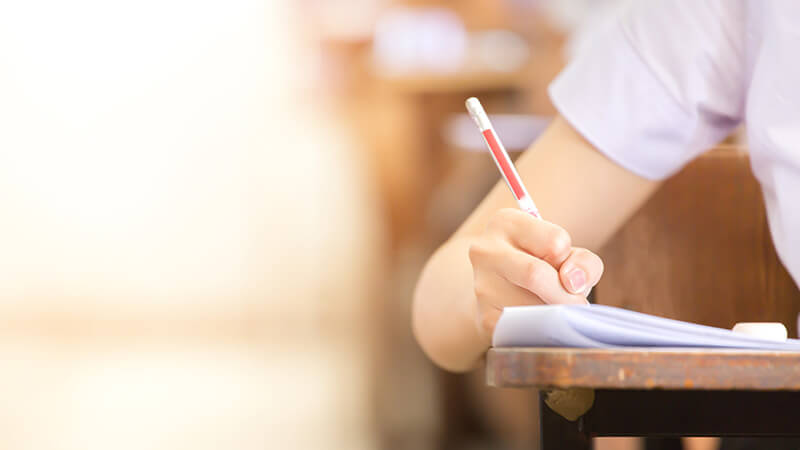 If you had asked 10 year old Tyler what he wanted to be when he grew up, the answer would have been a very enthusiastic, "Teacher!" Over time, however, that desire lessened as my fascination with technology grew. I ultimately ended up attending Fanshawe College to study Computer Systems Technology. I never fully abandoned that desire to teach, though. For a period of time in high school and college, I wrote tutorials for a major online security forum. I also ran the Community Access Program site in my hometown about 20 years ago, allowing people to come in and learn computer basics. In college, I tutored and ran study sessions, and once I graduated, I got involved in any teaching/training I could. This involved returning to my former high school to speak to students, running training programs at conferences and even briefly teaching at my former college.
Returning to Teaching
It's been more than a decade since I taught at the college, and the opportunity arose to return as a part-time professor. I wasn't entirely sure I had the time, but it's hard to say no to one of your favorite professors. Plus, I love sharing my knowledge or, as my family would say, being a "know-it-all." So, I sat down and developed the course. I'm now gearing up to start teaching it. Since we're still in the midst of a global pandemic, the classes will all be taught remotely. While I've taught in both the classroom and online, this will be my first time experiencing asynchronous teaching. Which means that it'll be a bit of a learning experience for me. I'm definitely both nervous and excited about what the semester will bring. I've struggled with how to set up everything and ensure that the students get the most out of the course. I think that I've created an interesting outline that will teach them plenty of new things and challenge them in ways not unlike the challenges they'll encounter in the real world. I have a newfound respect for the full-time teachers and professors out there. If you haven't yet told them that you appreciate what they are doing during this pandemic, now might be the time to do just that.
Passing my Cybersecurity Knowledge and Skills on
In the course, we'll look at static and dynamic analysis, reverse engineering, obfuscation and advanced packet analysis -- skills that I've honed in my time both on and leading
Tripwire's security research team
. I think these are vital skills to have in any cybersecurity professionals toolkit, and I'm honored to know that these 20 students will graduate with skills that I helped them develop. A realization that I came to while developing this course and reflecting on my own education is how unique the cybersecurity (and, by extension, IT) industry is on the education front. It's not something that I think many of us spend time thinking about. Much of the world is still obsessed with education. You constantly see job postings that require a Bachelor's Degree or even a
Master's
or PhD. Some places, particularly in cybersecurity, are starting to more fully realize the importance of practical experience. Post-Secondary education isn't for everybody, and it isn't always necessary. Most of the skills used in the field can be self-taught, and there are nearly endless learning and education opportunities available online. I'll actually be teaching
Python programming
to a few interested high school students this fall, as well. That's not something you can find in every field, and we are, in many ways, very lucky that it's an option in our field.
Helping Inspire the Next Generation
The biggest realization that I had, however, was that it's not the course materials that matter but the person teaching them. I've been lucky enough over the years to have great teachers and professors every step of the way. I have my high school computer science teacher and a couple of college professors on Facebook and LinkedIn. We've exchanged emails, had conversations and maintained a relationship… in some cases for more than 20 years. So, while I'm confident that the materials are great, I'm hopeful that I can be half as good as the professors I was lucky enough to have over the years. At the end of the day, I'm hoping to learn from my students as much as they learn from me. I'm hoping that this is the start of a series where I share learnings from class over the semester… either interesting things that came out of our lectures or discussions that happened during the labs. Either way, more posts will follow.