Image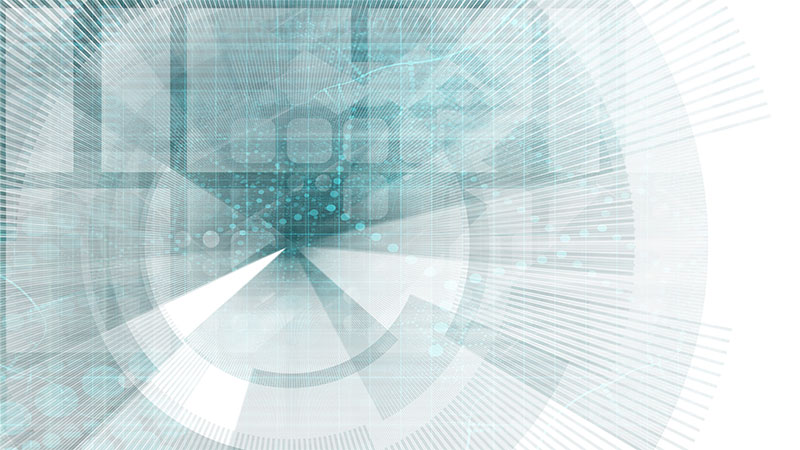 In response to increasing societal concerns about the way businesses store, process, and protect the sensitive data they collect from their customers, governments and standardization organizations have enacted a patchwork of regulations and laws. Some of these are generic regulations (CCPA, GDPR), while others are industry specific (SOX, NERC, HIPAA, PCI DSS).
These regulations impact literally all businesses. The impact of some of these compliance requirements can be felt across borders and oceans (GDPR, PCI DSS). There are also some businesses that are bound to several regulations. For example, a financial institution in Europe is required to comply both with PCI DSS and GDPR. Another financial institution, headquartered in the United States, must be compliant with PCI DSS and SOX and, if they collect medical information for insurance purposes, they must comply with HIPAA as well. There are also other highly regulated businesses that are mandated by numerous regulations, whose operations span across countries and continents.
The obvious question is: How can organizations achieve and sustain compliance within such an extensive patchwork? This is where a Security Configuration Management (SCM) solution can become really handy.
How SCM enables policy monitoring for compliance
We have discussed in a previous blog that FIM is ideal for ensuring compliance with PCI DSS requirement 11, but there is more to PCI compliance than just Req 11 and FIM.  This is where SCM enters and expands your monitoring scope to the entire regulation.
An SCM tool enables you to collect policy information and assess the status of your servers, network devices and databases, where critical data is being stored or transferred, for compliance against PCI DSS, SOX, and HIPAA requirements at once. So, when you need to provide evidence to your auditors, you can run reports on the compliance state of your environment and present the information pursuant to any of the required frameworks. The benefit is that you use a single tool to collect all the necessary information simultaneously for many different regulatory policies, eliminating the complexity of attesting compliance with a diverse set of requirements and duplicated efforts by your teams.
If in the future the business needs dictate an expansion of the regulatory frameworks to be complied with, compliance monitoring can be easily achieved by importing the required policies into the dashboard with just a few clicks. The added value is that using a single interface, businesses can be sure that they meet all their regulatory compliance needs without having the need to actually understand the legal wording of these laws and standards. Ensuring compliance without friction saves time and resources, allowing businesses to devote valuable time to building trusted relationships with their customers.
Besides assessing your compliance status, you can also effectively remediate any open issues. If for example there is a discrepancy regarding the organization's password policy, the SCM tool will provide the steps required to remediate the issue and bring the device back into a compliant state. If you want to automate the remediation actions, then you can easily provide the SCM console with a script that automatically reconfigures your system.
In addition to monitoring the implementation of compliance policies, you can also audit other security requirements, such as what ports your server is communicating on, what services are running, what software is installed, and which users have access to these critical functions. These are not requirements included in laws and regulations, but they are best practices that you will find in guidance, such as the NIST Cybersecurity Framework. Many organizations use the SCM functionality to employ custom hardening standards to meet their stringent security goals developed in-house. Once you define a business standard for these requirements, then it is easy to create this policy into the SCM console and enforce these standards.
Simplifying your compliance journey is the first step towards a more secure business environment. While understanding all these legally binding requirements may seem complex, maintaining compliance can be made easy by selecting the right SCM tool.
Tripwire SCM helps you maintain compliance with multiple frameworks
Tripwire's industry leading SCM solution not only detects and remediates changes to files, but helps your organization achieve and maintain compliance against all frameworks to include HIPAA, PCI DSS, and SOX. Tripwire SCM provides clear reports that drill-down to all findings, which is important both for operational processes and audit compliance.
If you want to find more on how Tripwire SCM can help you, download our guide on the use cases of a SCM tool.