Image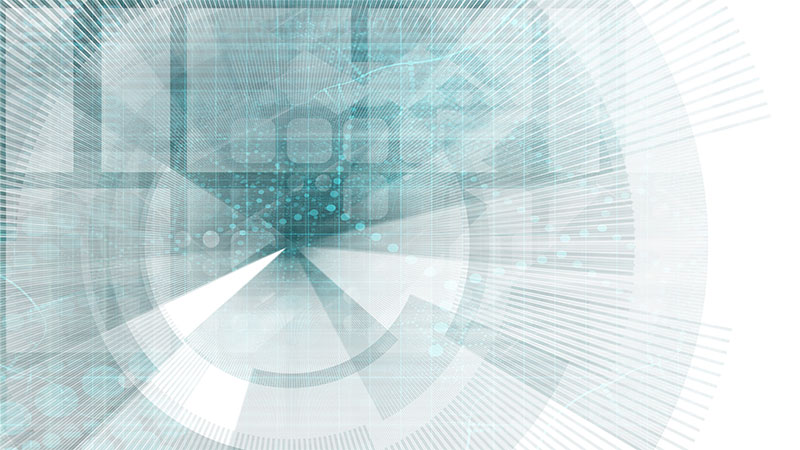 In the business world, compliance means making sure that companies of all sizes are meeting the standards set by regulatory or oversight groups in various laws and standards, such as HIPAA, PCI DSS, SOX, and GDPR. Sometimes, an organization will self-impose its compliance by adhering to guidance and frameworks from organizations such as NIST, ISACA, ISO, and other advisory bodies. When it comes to ensuring compliance, many businesses focus their efforts strictly "by the letter" of the applicable governance, ignoring the huge benefit of combining it with their security efforts.
Simply following the rules at their minimum allowable level barely scratches the surface of an acceptable cybersecurity program. Even if an organization follows all of the requirements, it doesn't guarantee safety. However, a security program designed from the ground up is much more likely to meet compliance standards while also being flexible for emerging security or compliance needs. Framing the problem under people, processes, and technology, security is the on-going process that ensures that you run your business safely and reliably.
Strong security ensures compliance
To understand how a Security Configuration Management (SCM) solution can help a company not only maintain compliance but also expand its scope to cover everyday security challenges, let's consider the following scenario:
A midsized bank has servers, teller workstations, and ATMs that are all protected by boundary firewalls, intrusion detection systems, and hardened router configurations. Given the expansive area where the assets are deployed, the bank outsources the maintenance of these devices to an MSP. The security and configuration hardening standards, however, are defined internally. What would happen if the MSP was failing to meet its obligations to configure those devices securely? Which organization is responsible for the compliance failures? What about accountability and reputational damage after a breach?
That's right, the bank has everything to lose. Under the guidance of a strong security program, the bank could use SCM capabilities to establish those security hardening standards and weave in compliance requirements at the same time. Then, when the MSP applies the configurations, the bank can audit all of their devices for compliance and security in the daily scans they perform. The SCM reports will help them understand their security posture as well as any compliance gaps they have so that they can prioritize efforts to remediate them at the same time.
If this sounds like an efficient way to meet compliance objectives without dedicating additional teams, then you're right — and that's exactly what our most mature customers are doing in their cybersecurity and compliance programs. A combined program provides significant efficiencies and awareness that are otherwise unavailable.
Just as that bank welcomed the ability to simultaneously drive their security and compliance programs, most organizations hold a similar desire to save efforts. The need for operational efficiency grows every year but so do the complexities of regulatory requirements they must comply with. Using SCM to meet the needs of both efforts saves significantly on time invested, but also reduces the risk of the compliance needs being ignored in favor of emerging security concerns.
How SCM helps you prioritize risk
Frequent SCM scans can keep a close eye on business-critical systems, applications, and infrastructure, ensuring that your compliance goals are not a 2-week rush project just before your next audit. At the same time, you can stay on top of updating and enforcing your latest security standards. Knowing you are 93% compliant with PCI requirements is useful, but knowing details down to the specific standards and how many systems are failing is what allows for precise and targeted action to remediate. This same level of precision reporting is possible on your security hardening standards, allowing you to focus remediation efforts on the biggest problem, or the most widespread problem — whatever your risk appetite determines is needed to ensure the success of your security and compliance program.
Secure your business with Tripwire
Tripwire's Enterprise Security Configuration Monitoring solution can help you not only be compliant with industry-specific and international laws and regulations, but it offers the added benefit of safeguarding your business. The solution benefits your security teams by providing needed efficiency and unparalleled visibility into your security posture. Besides just showing compliance and security posture, it allows you to understand your biggest gaps so you can prioritize your teams on the most value adding work.
If you want to discover any further use cases of Tripwire Enterprise, download this handy guide.