Image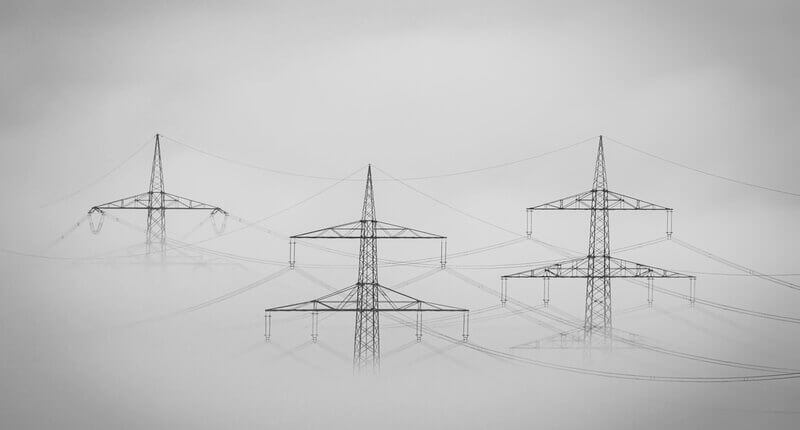 The White House is reportedly moving swiftly forward with a plan to harden the security of the US power grid against hacking attacks.
According to Bloomberg, the Biden administration has a plan to dramatically improve how power utilities defend themselves against attacks from countries considered to be adversaries in cyberspace - such as Russia, Iran, North Korea, and China.
The six-page draft plan, drawn up by the National Security Council, is said to provide incentives for electricity companies to safeguard the grid, and hopes to speed up the detection of attempted hacks through monitoring equipment and better synchronise threat intelligence.
Top executives working in the power industry are said to have been briefed privately on the plan last month by US Energy Secretary Jennifer Granholm and Deputy National Security Adviser Anne Neuberger. The hope is that the plan will see the government and industry working more closely together, improving their communication related to cybersecurity issues, and co-ordinating a response when needed.
The power grid is considered the most critical infrastructure to defend from attack, as all other public services depend upon it. But in due course the initiative would be rolled-out to other critical sectors such as refineries, pipelines, and municipal water systems.
Enhancing the ability of utilities to fend off hackers is complex.
For most businesses, the most important thing to maintain is "confidentiality" - keeping data out of unauthorised hands.
When it comes to utilities like the US power grid, however, the overriding concern is "availability" - maintaining a service for the public.
This inevitably can influence decision-making when it comes to cybersecurity. For most organisations, installing a security patch against a software flaw is a no-brainer. But if a computer system is essential for ensuring that a city receives electricity, questions might be reasonably asked as to whether the risk of applying a patch is worth it.
And, of course, asking power providers to beef up their security isn't going to come cheap - which may mean more expensive energy bills for consumers.
What isn't up for debate is that there have been attacks against power grids in the past.
Perhaps most famously, parts of Ukraine have been plunged into darkness after their electricity supply was cut off - an attack which was blamed on Russian state-sponsored hackers.
---
Editor's Note: The opinions expressed in this guest author article are solely those of the contributor, and do not necessarily reflect those of Tripwire, Inc.