Image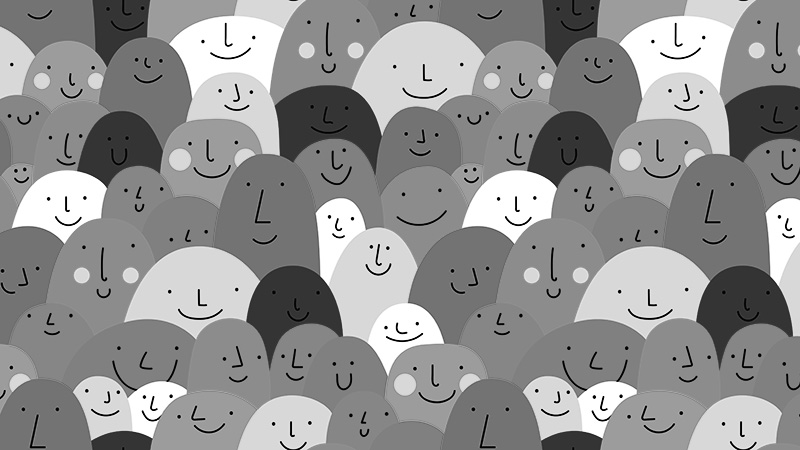 The cybersecurity community is one of the best communities around. Whether it is our peers, our colleagues, or our managers, there are a number of great qualities that we all share. That's one of the reasons that we're so lucky to work in this industry. One of the more interesting aspects of the industry is that there are so many ways to accomplish a goal, and that doesn't just apply to technical skills. Soft skills, like people management and communication, are equally important and have a multitude of approaches.
Over the years, I've had a handful of managers and I've found that the best managers were either mentors or family. I've never presumed myself to be good enough to be a sufficient mentor for anyone (thank you imposter syndrome), so I've always tried to treat my team like family. That was how the greatest manager that I ever had treated me, and I will always look back on that time with great fondness. One thing that I wasn't prepared for with this management style, was the departure of employees and how absolutely gutted I would feel every time somebody left.
One former colleague that really impacted me was Craig Young, who wrote many of the earlier posts found on this site. Craig and I worked very closely together for a decade and that relationship went beyond just day-to-day work as we presented at conferences, organized trainings, and developed the VERT IoT Hack Lab. Craig was presented with an unbelievable opportunity that included significant career growth, so, while it was painful to have him leave the team, I was excited to see what he would do next. He did not disappoint.
Craig has been posting regularly on Medium recently. The information is similar to the content that Craig posted while he was with Tripwire, so if you're eager to continue reading his work, I highly recommend giving him a follow over there. Posts include:
All of these are leading up to Craig's training, A Guide to Reversing with Ghidra, at Black Hat USA 2023. I've worked with Craig to provide trainings and sat through his trainings, and I guarantee there won't be a better way to spend August 5 and 6 than sitting in Craig's class and letting him share his genius with you. If you can't make it, at least read the Medium posts that he has made (and I'm sure will continue to make) as they are full of great information.
That's all pretty exciting. So, while it's hard anytime someone leaves, it's pretty cool to see someone that you know and worked with achieving amazing things. The great thing is that the cybersecurity community is small and there's always the chance to cross paths with conferences and side projects. So, while I wish someone would have prepared me for that feeling of loss, I'm glad that I had the chance to experience the satisfaction of someone's continued growth and success. It's also made me realize how grateful I am to have worked with so many brilliant and amazing people, no matter how long we spend working side by side.