Image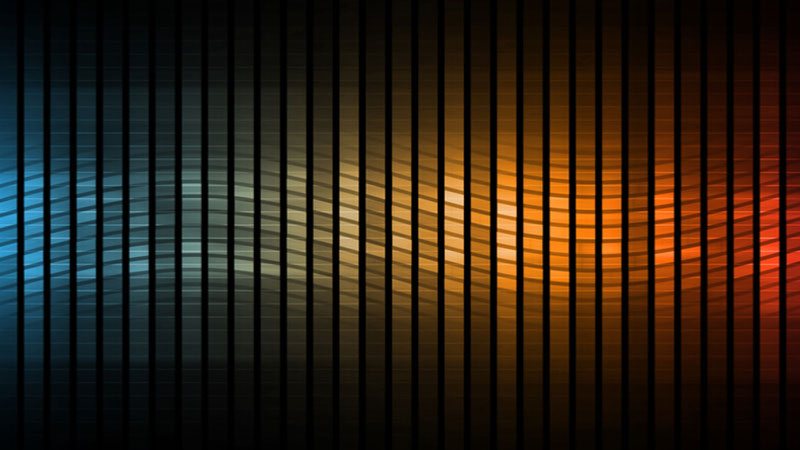 Here at The State of Security, we cover everything from breaking stories about new cyberthreats to step-by-step guides on passing your next compliance audit. But today we'd like to offer a straight-forward roundup of Fortra's Tripwire product suite. Get to know the basics of Tripwire's core solutions for file integrity monitoring (FIM), security configuration management (SCM), vulnerability management (VM), and more. These integrated, scalable solutions address the ever-evolving challenges you face in safeguarding your organization. Without further ado:
Tripwire Enterprise is the industry standard for FIM and SCM. It gives organizations unmatched visibility into their environments to rapidly prioritize threats and remediate vulnerabilities. Tripwire Enterprise also reduces the attack surface by accurately identifying misconfigurations and indicators of compromise, delivering superior security and continuous compliance in a single solution. With decades of development and proven leadership in the industry, it supports advanced use cases for system monitoring and control.
Security, compliance and operations teams use Tripwire Enterprise to quickly achieve and maintain robust security across the entire enterprise, including on-premises, cloud, and industrial assets. Plus, because Tripwire Enterprise integrates with enterprise applications to automate workflow with additional security solutions like SIEMs and change management tools, organizations can broaden their security worldview and gain even greater efficiencies.
Not all organizations have the internal resources to manage their solutions in-house, so they rely on managed services to provide them with the expertise they need instantly and without added headcount. Tripwire ExpertOps is a managed services version of the industry's best FIM, SCM, and VM run by an experienced engineer who's always in sync with your team. You'll see rapid time to value with combined services that quickly align your systems with multiple compliance standards—all hosted on single-tenancy cloud infrastructure.
A single subscription in one of three available tiers extends your staff with experienced security professionals that provide ongoing, personalized consulting and hands-on tool management to help you achieve compliance and critical asset security. It provides stretched IT teams with an alternative to the arduous process of purchasing, deploying and maintaining products.
Tripwire IP360, an enterprise-class VM solution, helps you discover assets, find vulnerabilities, and prioritize risks. It enables cost-effective reduction of cyberthreat risk by focusing your remediation efforts on the highest risks and most critical assets.
This solution includes agent-based vulnerability management (ABVM). Agents enhance Tripwire IP360's core functionality by bypassing the need for access credentials and by reducing overall network traffic. ABVM includes dynamic IP endpoints and occasionally-connected devices, supplying accurate vulnerability assessment of your assets. ABVM can also be used to strengthen your cloud assets' security by building agents directly into cloud images.
Tripwire LogCenter collects, analyzes and correlates log data from devices, servers and applications. It offers customizable dashboards with an easy drag-and-drop interface. Its correlation engine automatically identifies and responds to events of interest using a logical flow of one or more conditions. Actions can include creating a work ticket, sending a notification email, or running a command. Tripwire LogCenter can also integrate with Tripwire Enterprise and Tripwire IP360 to detect and respond to anomalies and suspicious activities
Another notable capability of Tripwire LogCenter is Passive Asset Discovery. This allows customers to discover previously unidentified assets through analysis of their log data. After discovery, the assets can then be added to your environments for further monitoring by Tripwire LogCenter.
Tripwire solutions extend to cover the operational technology environment as well. Our industrial solutions help organizations stay on top of North American Electric Reliability Corporation Critical Infrastructure (NERC CIP) compliance while safeguarding against cyberattacks. They ease the burden of change management with centralized allowlisting, continuous threat monitoring, network traffic analysis, and more—working in tandem with Tripwire IP360 and Tripwire Enterprise to automatically validate detected system configurations and report on its findings.
Tripwire industrial solutions use passive scanning and detection to keep operations at peak availability and uptime and are fluent in over 40 of the native industrial protocols commonly found in industrial control systems (ICS), making sense of the floods of data produced by your entire range of IIoT-connected industrial devices. They also provide ICS operators with total visibility into the devices and activity on their network, using deep packet inspection and event logging to help organizations keep their most sensitive assets out of intruders' reach.
With the help of powerful protection from Tripwire and others, you can trust Fortra as your relentless ally, here for you every step of the way throughout your cybersecurity journey.
Ready to learn more about Tripwire's solutions?
Discover how Tripwire can help you solve your biggest security and compliance challenges. Simply request a demo to get started.
Request a Demo